The
Mortal Kombat
live-action movie reboot is
set to release this April 16
but we did not get any sneak peek at how the new adaptation of the iconic video game franchise will look like on the big screen; until today.
Entertainment Weekly
just released preview stills from the movie in
an exclusive article
. The official Twitter account of the
Mortal Kombat
movie followed suit by releasing a few more images:
Prepare for Mortal Kombat. Take a look at the first look images for #MortalKombatMovie — In theaters and streaming exclusively on @HBOMax on April 16. (1/3) pic.twitter.com/XalMeiwy5t

— Mortal Kombat Movie (@MKMovie) January 15, 2021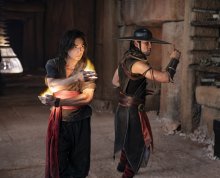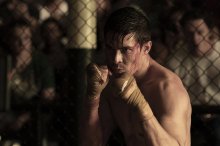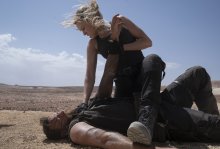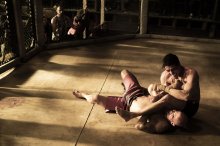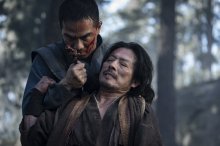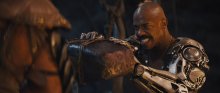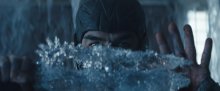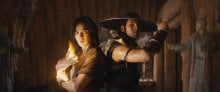 ​
According to the
Entertainment Weekly
article, the movie kicks off with a 10-minute opening sequence set in feudal Japan about the blood feud between the clans of Hanzo and Bi-Han, which ends in "a pretty nasty hand-to-hand combat" between the characters who eventually end up becoming Scorpion and Sub-Zero.
On its release date of April 16, the live-action
Mortal Kombat
movie will be available both in theatres and to stream on HBO Max on the same day. While we wait for a few more months (or at least for a trailer), what do you think of the cast from the images released today?
SOURCE