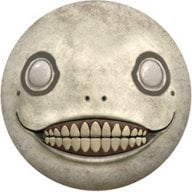 Well-Known Member
OP
Newcomer
Right, so I have my R4i gold card, however I'm not sure whether or not it's the real deal or a rip off copy. Could someone tell me if they are aware of if the card is a clone or not?
This is a picture of the card and box:
http://www.r4wood.com/product_images/uploa...pgrade%202G.jpg
Box image is:
http://www.r4i-gold.com/ad/oldp.jpg
That is the image of the box that actually came with my card.
whilst I'm here as well, does anybody know of any updates that may work with this card to make it work on the DSi Firmware Ver 1.4.1E or is it now blocked and needing a new card, as I've seen on other websites they have a program that you run on the card when its in the DS and it updates the cartridge and it should then be playable on that firmware again. Any help appreciated.