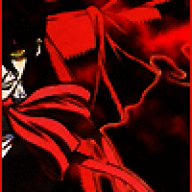 Well-Known Member
OP
Member
There have been many wonderful and creative games produced and released in recent memory that have done dismally sales wise.
God hand, Okami, Psychonaughts, and many others like it will never get the sequel they deserve.
Who in your opinion is to blame, and what can be done to reverse the curse, if anything?