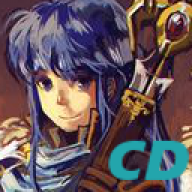 Well-Known Member
OP
Member
I recently broke part of the shell to my GBA SP AGS-101 model and ordered a replacement shell.
Before replacing the shell, I can confirm the console itself was running fine and the screen was working.
Now that I've got everything connected, the screen won't turn on yet the sound of the system starting can be heard.
I'm posting some pictures of the ribbon cable and I'd be grateful if anyone could determine whether the ribbon cable might be broken or if I've reconnected it incorrectly.
Thank you!