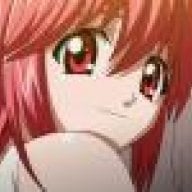 Resident sociopath
OP
Member
I recently got the game and from what I can tell they're in the middle of redistributing the costumes.
I've missed quite a few I would really like to have.
Looking at the wiki, there's no more later dates listed to get the older ones.
If anyone knows any more info, like if they'll keep cycling the DLC, please let me know.
If not, that's one more reason I want to see the system exploited. Open the region lock and get my DLC. Hope I don't have to wait (probably in vain) for that to happen.