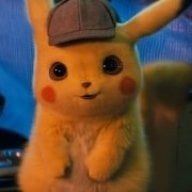 Pikachu going beach!
OP
Member
@Robertuxo
, delete desume.ini file and run again. Then open Config menu, select Display Method and choose Open GL.
@zoogie
, Desmume still not support DSIware, DSI exlusive etc yet. Use no$gba and MelonDS which support DSi now.
any problem guys? Visit desmume forum!
http://forums.desmume.org/index.php
Enjoy the games.