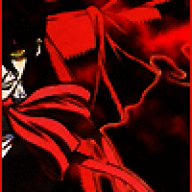 Well-Known Member
OP
Member
Note: I have more questions, but there was no more room.

For my part, as a straight man, I think that if more men would admit that they want to be cuddled, they would have much more successful relationships on an emotional level.

That said, I really look foreword to seeing what you guys think!