Joined

Jan 6, 2011
Messages

3,840
Trophies

2
Age

25
Location
Website
XP
Country
Staff edit. Full quotes are not so hot. An example of a quick rewrite.
Eurogamer reports that Crytek (developers of the Crysis and Far Cry system testing programs that double up as games) have managed to get something akin to DirectX 11 style graphics on the

PS3

and 360 hardware (which in case you forgot are running marginally tweaked DirectX 9 hardware).

Eurogamer quotes Rasmus Højengaard (Crytek's present director of creative development) "We want to make sure as much as is humanly possible can translate from a DX11 variant into a DX9 variant, that will work almost as good on an Xbox console to whatever extent we can, because we don't want the experience to be different between the platforms,"

Whether this means they just managed to render it (not a terrible hard thing) or got it running at something approaching full speed and at what resolution (games frequently render at a far lower resolution and upscale in various ways) is left for others to speculate upon (a type of graphics emulation is mentioned).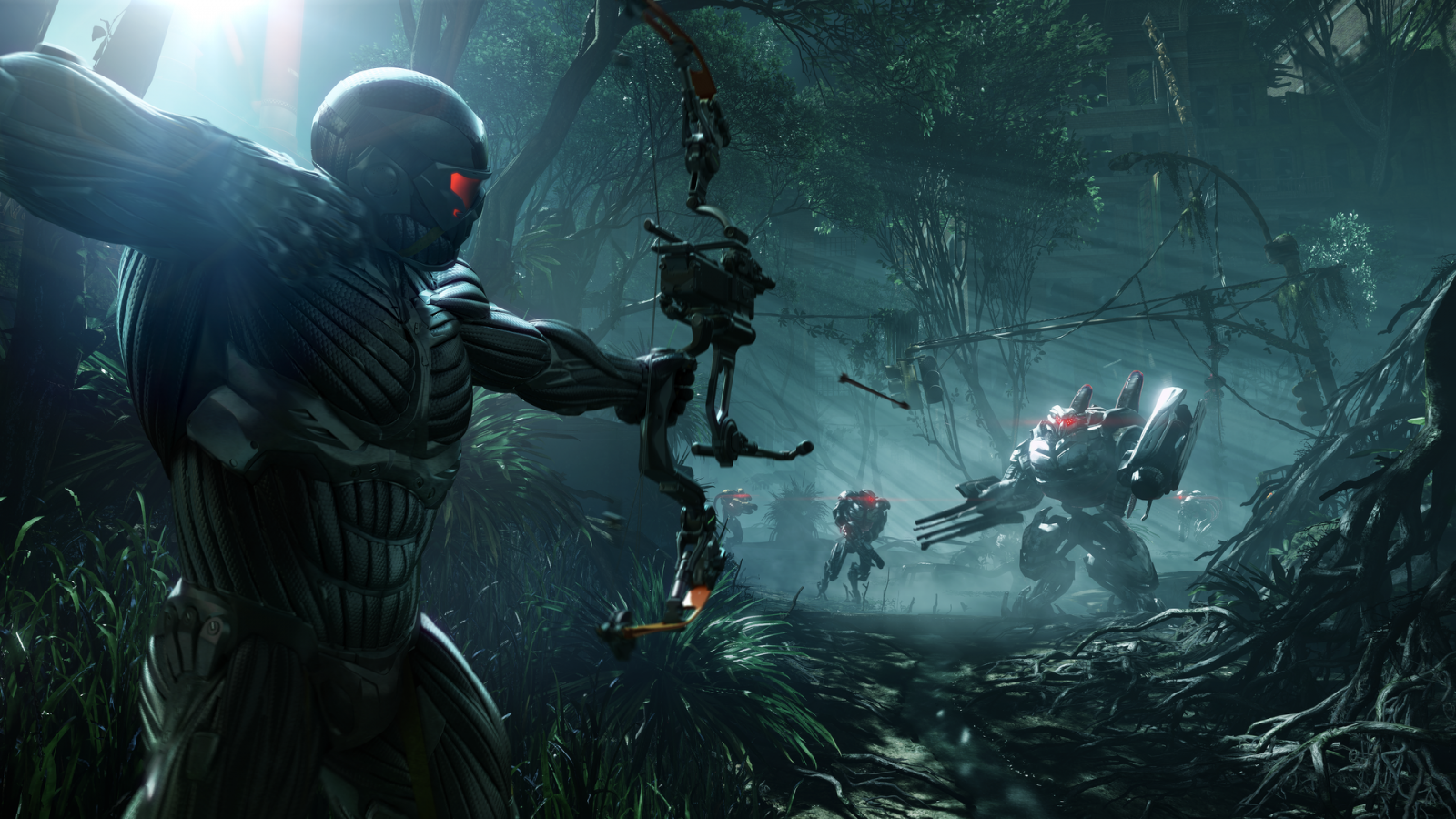 German developer Crytek has DirectX 11 graphics running on Crysis 3 on PlayStation 3 and Xbox 360.
...
...
"I'm not saying this will be in the game, but they managed to make parallax occlusion mapping work, which is an advanced form of bump mapping where you get silhouettes as well, and you have self-shadowing even though you have absolutely no polygons," he explained.
"That's a very advanced feature, and it shouldn't theoretically run on a 360, but they made it run on a 360."
Højengaard insisted, however, that Crytek will not include DX11 graphics features on console if they impact performance. "What it all boils down to is to what extent they're able to use this without choking the console," he said.

Source and more parts of the statements/interview