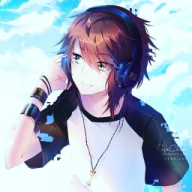 Joined

Oct 17, 2015
Messages

1,726
Trophies

1
Location
Website
XP
Country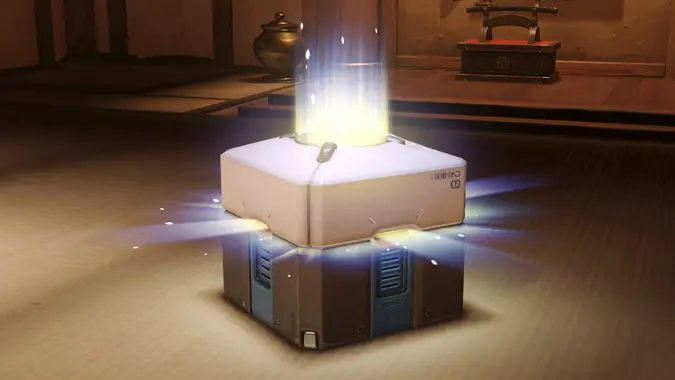 In yet another major development to the "loot box" saga, 15 European countries and the United States' Washington State have signed an agreement to "address the risk created by the blurring of lines between gaming and gambling." The effort was organized at the 2018 Gambling Regulators European Forum, and signatories include France, Spain, The United Kingdom, and Portugal, among others. These countries will follow the lead of other nations and states, including Belgium, China, and the State of Hawaii, in investigating "loot boxes" and other video game monetization schemes for potential violation of national gambling laws.
The forming of this coalition follows recent news that Belgium is opening a criminal investigation into Electronic Arts after EA's refusal to remove card pack loot boxes from FIFA's "Ultimate Team" mode. Companies such as Valve, 2K Games, and Blizzard have removed loot box mechanics from their games in Belgium after the Belgium Gaming Commission ruled that loot boxes are subject to Belgium gambling law. Many of these companies, including EA, have released statements disagreeing with the ruling, however EA has elected to take no action, directly challenging the new regulations. The newly formed coalition is likely to place extra pressure upon EA to comply, as well as other companies to reconsider their stance on gacha schemes globally.
The full list of signatories is as follows:
Austria
Czech Republic
France
Gibraltar
Ireland
Isle of Man
Jersey
Latvia
Malta
The Netherlands
Norway
Poland
Portugal
Spain
Washington State (United States)
The United Kingdom
The formation of this new coalition comes at a time of global reckoning against predatory monetization practices in video games and virtual spaces. Beginning as early as 2012, Eastern countries including China, Japan, South Korea, Australia, New Zealand, and Singapore have investigated and/or passed regulation restricting or limiting the sale of loot boxes and virtual goods, including the barring of specific practices, outright bans, and necessary disclosures of elements such as item win chances. Belgium's ruling was echoed by The Netherlands and Isle of Man, these countries joining China and Japan in subjecting loot boxes to gambling law. While the State of Hawaii failed to pass regulation curbing loot boxes, in 2016, The Washington State Gambling Commission issued cease and desist letters to Valve and skin wagering sites, citing violation of Washington State gambling laws in relation to CS:GO skin betting.
Until now, these investigations have been conducted individually by various countries, leading to regulatory changes that differ from nation to nation. The international nature of this new agreement is therefore significant, signaling the possibility of coordinated changes and a global consensus. Furthermore, the inclusion of the United Kingdom, which had previously ruled loot boxes to not be gambling, signals that countries may re-evaluate and change prior rulings. The outcome could potentially have a much harsher and much more wide-spread effect on game companies than previous investigations, and may inspire even more countries to follow suit.
Source