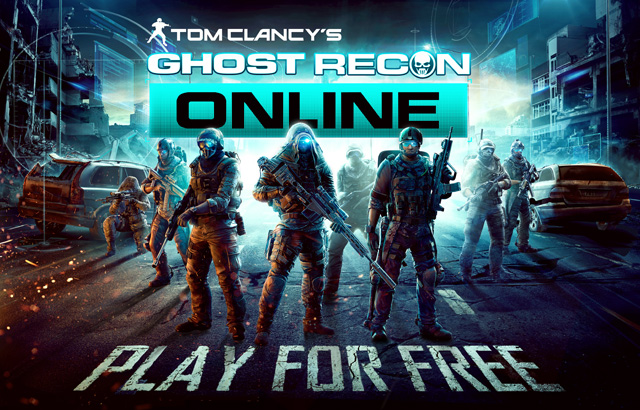 Nintendo CEO, Sotaru Iwata, has just confirmed that the Wii U will support free-to-play games and microtransactions.
"And because of that, we have prepared a Digital Rights Management system. We have designed the system from a technical standpoint to allow developers to freely take advantage of things like free-to-play and microtransactions."
Iwata has also said that they wont offer their games as free-to-play but they might get free content(DLC)
"Currently, we are not actively looking at free to play for our first-party content and I don't think that's a direction that we should go in right now," he said. "But that doesn't mean for the future that there may not come a time where we have specific content that might be suited to that model.
"If there are some people who feel that Mario is something that should be available as a free-to-play type model, I would have to clearly say that I disagree. But in the future if we come up with a very interesting idea of a novel game with totally different value and structure that would potentially be very well suited to free-to-play, we might go in that direction.
"We are not considering making Nintendo-made games available for play on smartphones or tablet devices," Iwata added.
Which Free-to-Play games would you like to see on the Wii U?
Source