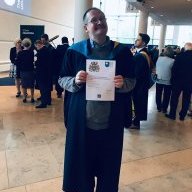 Philosolosophising
OP
Former Staff
An easy to use utility for managing your Acekard 2 skins. If you're using AKAIO remember to tick the box in the left hand panel.
The left hand side panel is the MicroSD Card browser and the right hand panel is a file browser. Selecting a folder name in the MicroSD Card panel displays a quick preview for the skin in that folder, selecting a .zip/.rar/.7z/.bmp file will display a quick preview for the selected skin in the File Browser panel. Clicking the Apply Skin button in the file browser copies the skin to the MicroSD card, use the Remove Skin button on the MicroSD Browser panel to delete the skin from the card.
Simply download and extract the archive to a folder of your choice. Double click SkinAK2 to run.
Downloads
Click here to download archive in Rar format...
Click here to download archive in Zip format...