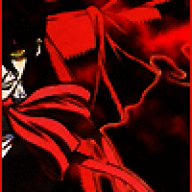 Well-Known Member
OP
Member
Ok so here is a new round of questions and discussion.
This time the subject is less than platonic relationships that do not extend into romantic feelings and responsibility-- A.K.A friends with benefits.

My questions are:
Is it a healthy kind of relationship to have in your opinion?
Are there situations in which you might be inclined to make an exception to your answer?
And.
Would such a relationship place the existing friendship at risk?
Have you ever had such a relationship before?

Looking forward to your opinions!