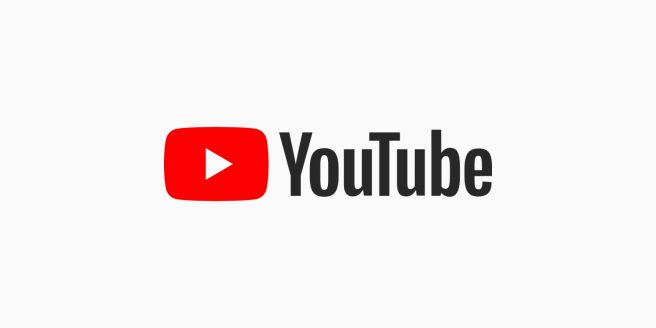 Both the YouTube and Crunchyroll apps for the WiiU are scheduled to end support by March of 2023.
However, their availability might end much sooner, since according to an update note on Google's site, the YouTube app will no longer be available on WiiU devices by October of 2022 (most likely referring to availability on the WiiU's eShop), advising users to instead use the YouTube app for Nintendo Switch.
At the same time, Crunchyroll rolled out several emails with the announcement that their app will no longer be available starting on August 29th, 2022.
It's been 10 years since the release of the WiiU back in 2012, and more services are ending support for it as time goes on.
Source 1
Source 2
Source 3