If you have a hardware issue with temperature indicator and the fan will not spin.
You can permanently power the cooling fan. The NSW dosn't check faulty fan speed.
You can use V3.3 from Nand point, it will give enough power for trinket & fan, too.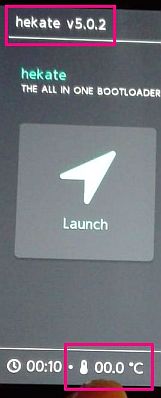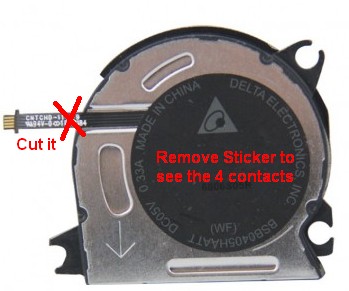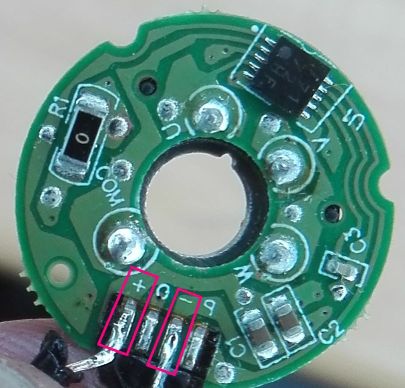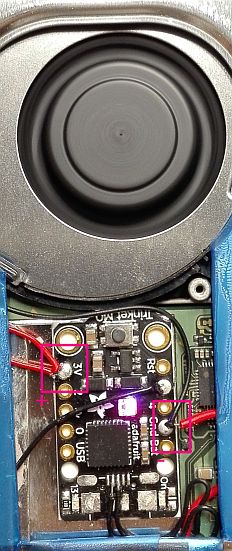 Warning Note: Dosn't connect the flat cable from the fan back to the mainboard. Cut it away!
Remember also: Permanently power fan will drain your accu but better as to dispose NSW.