My case mod is not done. Back on topic.
Was gonna go play my Sega Genesis.and it wasn't displaying correctly. Very fuzzy images. I pulled it out normally and I got this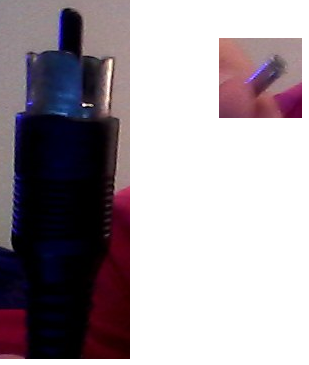 So I tried putting the metal thing back on, plugged it in and it came off in the Genesis. Is there a way to fix this? (This happens days before my birthday). If anyone is wondering what Model I have of the Sega Genesis, I have a model 1.