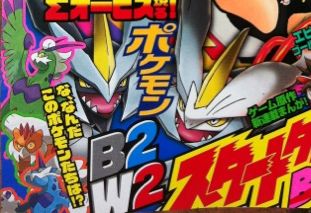 This image comes straight from the latest Coro Coro. It reveals that Tornadus, Thundurus & Landorus are getting new forms in Black/White 2. I'm sure more info is going to pour in from this issue soon!

.
Updated
New Scans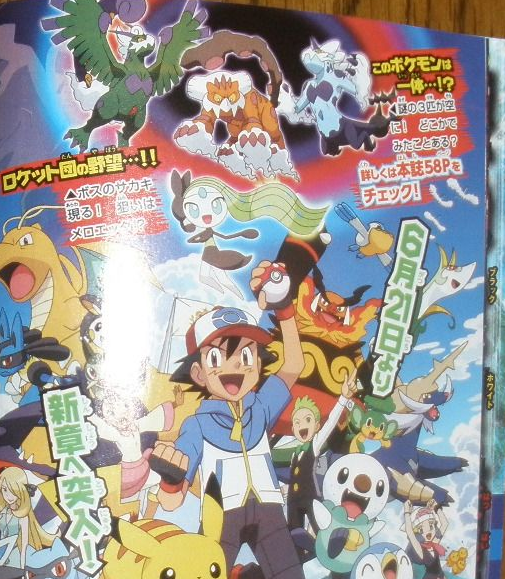 Tornadus, Thundurus and Landorus original forms are Incarnation Forme. Their new forms are Sacred Beast Forme. They are 198, 199 and 200 in the Unova Dex and have no type changes

Tornadus' Sacred Beast Forme focuses on Defense, Speed & Special Defense. Thundurus' Sacred Beast Forme has increased Special Attack. Landorus' Sacred Beast Forme has increased Attack
Also they are only obtainable using the 3D Updated Pokedex coming this june.
Link
Source
Just to be clear, this is the previous image of what it though to be Tornadus!!