I am officially starting a New Super Mario World Topic, still early days & awaiting a release of Reggie!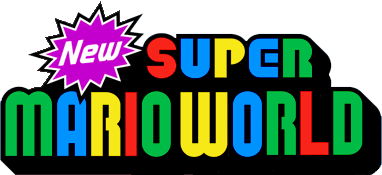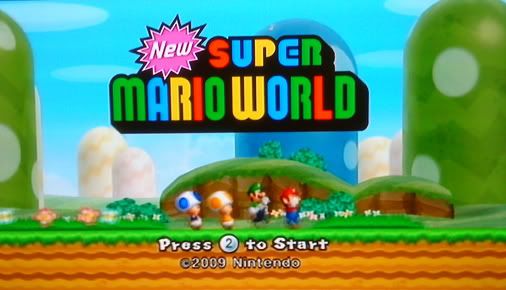 Reggie Topic found here:
http://gbatemp.net/index.php?showtopic=191279
We are looking for extra team members, got a few people onboard allready, anyone who can add anything is welcome.
This will be quite a big project of re-creating Super Mario World using New Super Mario Bros Wii Engine.
From what I have read/understood of Reggie so far, a pretty spot on re-make is possible,
for those who are worried about the Propeller Mushroom not acting like the Cape Feather,
I think I have this sorted, just needs to be finalised/tested.
As stated by FirePhoenix & skawo96:
Chargin' Chuck (can be replaced with Boo-puncher)
Super Koopa (can be replaced with Crows) etc.
A good example of what can be done,
SMW Yoshi's Island 1-2 edit by FirePhoenix vid here:
http://www.youtube.com/watch?v=dEqJDMpkR2E
For those interested Full Level Maps from SMW can be found here:
http://www.vgmaps.com/Atlas/SuperNES/index.htm#S
Project will hopefully have OverWorld Map Editing (if possible) & some texture hacks (if needed)
and of course remixed SMW Music.
As I have have sed still early days, just thought I would get the ball rolling.
Also Good Luck to the guys working on the brand new project: Newer Super Mario Bros. Wii 2 Plus (Name pending)
Kind Regards, SPAN...