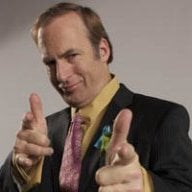 Livin' in a cardboard box
OP
Member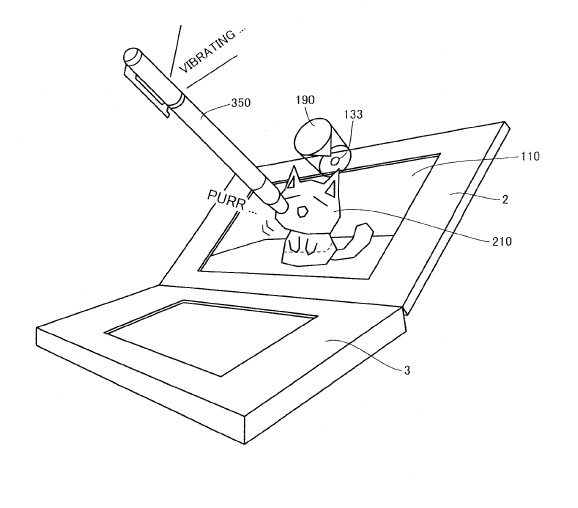 Above is the patent that Nintendo has recently filed, which shows new ways of interfacing with the 3DS and ...Cats.

This includes a method of playing games on the system without having to actually touch the console at all, by manipulating the front facing camera to detect a marker (which can be fixed to the end of the stylus) and calculate where it is pointing to on either of the screens. This can be used to move objects around on the screen without needing to press a button. The patent also details a vibrating stylus for when you interact with these virtual items on the screen.

The aforementioned marker doesn't have to be fixed to a stylus either, which means that you will be able to control the 3DS with your finger or whatever else you can fit the marker onto.
Source