Hi,
I got a second hand Nintendo DS Lite with a R4 card, I can't make it work.
My R4 doesn't have identification, but it looks like it's R4i3D since it's pink.
The R4 card autopsy: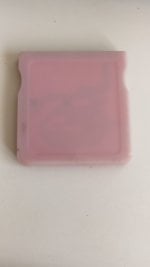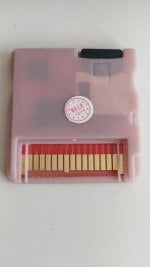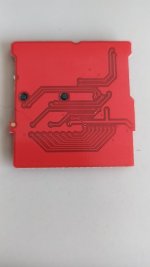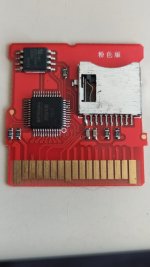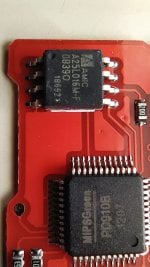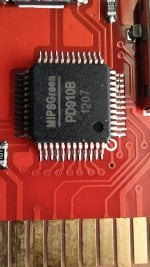 My Pinky DS specs, (version V5):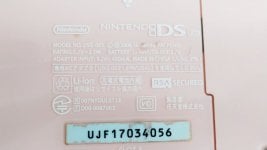 Weirdly this game/anime appears as an option (たいけんばんなぞなぞ&クイズいっとうにゅうこんQメイト):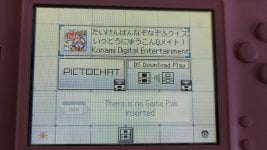 But I get a blank screen forever :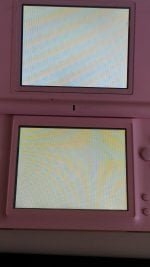 What do I do? Can someone help please?