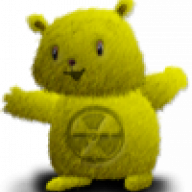 *has TrolleyDave & tiny p1ngy on moderating shelf!
OP
Former Staff
Joined

Dec 22, 2007
Messages

8,147
Trophies

0
Age

34
Location
XP
Country
OK guys, I've been off for last couple of days....Being extremely busy..
I got a bit depressed and tired of everything, and days passed in such manner until today..
In the morning my girlfriend came to me with the package in the hands, she took it out of the mailbox.... HADRIAN's PACK!

Yeah, this is the small conversation we had about the "mysterious pack"couple of weeks ago:
I need you to have it, I need to see pictures of you using it.

..

and this was my reply

..

QUOTEAh damn, now I'm a bit afraid....but you know how I am, I'll probably use it, no matter how embarrassing..and post pictures

just don't do it too extreme
So I opened the pack today, and really....it's such an awesome killer thingy..
As promised I took some pictures.....
....but I won't post it, as i really don't think you guys could handle it.....Some of you would probably die of sheer sight of sexyness, others would fall in love with me, and die out of misery because I'm taken, some would probably loose sight of such beauty, get run over by a car, and die.....some would start drooling over me, and drown in their own saliva..
I really don't want for GBAtemp to loose members, so no pictures

EDIT: Actually I'll let you decide (in the spirit of Halloween) if you're prepared to give your entire life for couple of moments, to look at the Ultimate SEXY ever..
Nobody has ever posted anything of such caliber on GBAtemp yet!

EDIT2: As of now, 17 people expressed will to look at the most graphic, shocking and sexy pictures temp has ever seen! dice even showed some love, and him being temps supervisor, means these pictures are bound to be exposed!

BE WARNED, THESE PICTURES ARE IN SOME WAY EXPLICIT!! DO NOT CHECK THE SPOILER IF YOU ARE EASILY OFFENDED!!

AND EVERYBODY, HAPPY HALLOWEEN!!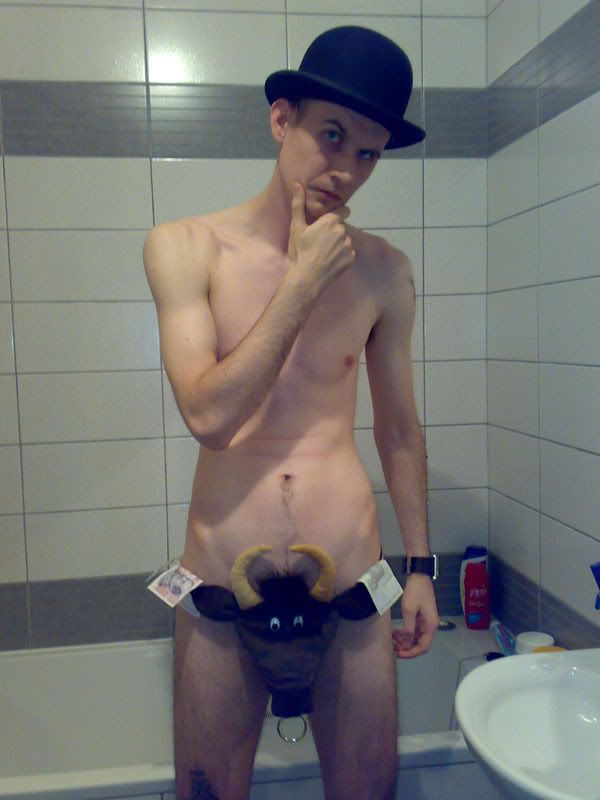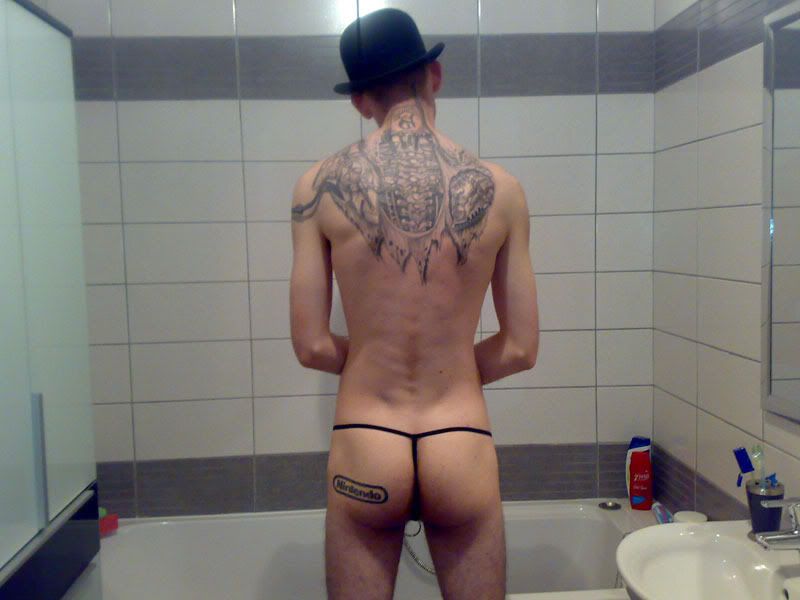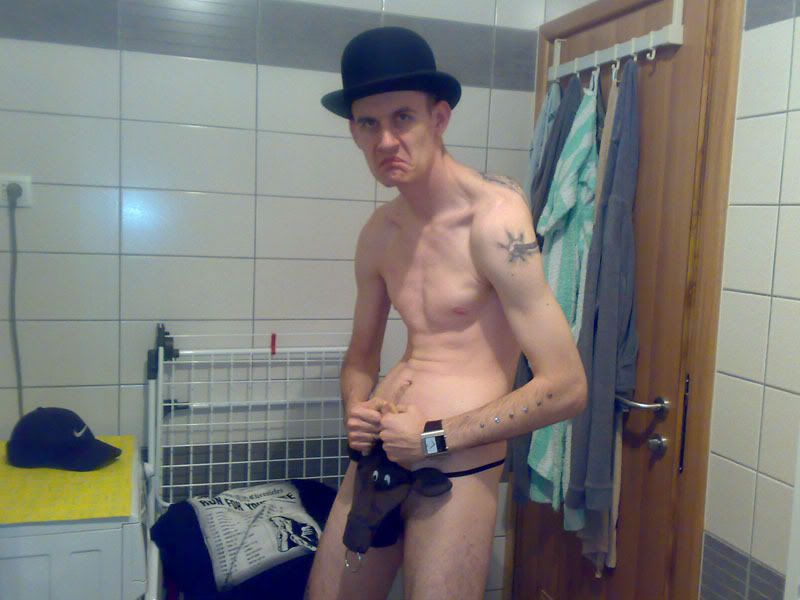 You've got to grab the bull by the horns!!
..and never let go!!
I MEAN, LOOK AT THIS!!!
CLASS MOTIVATOR!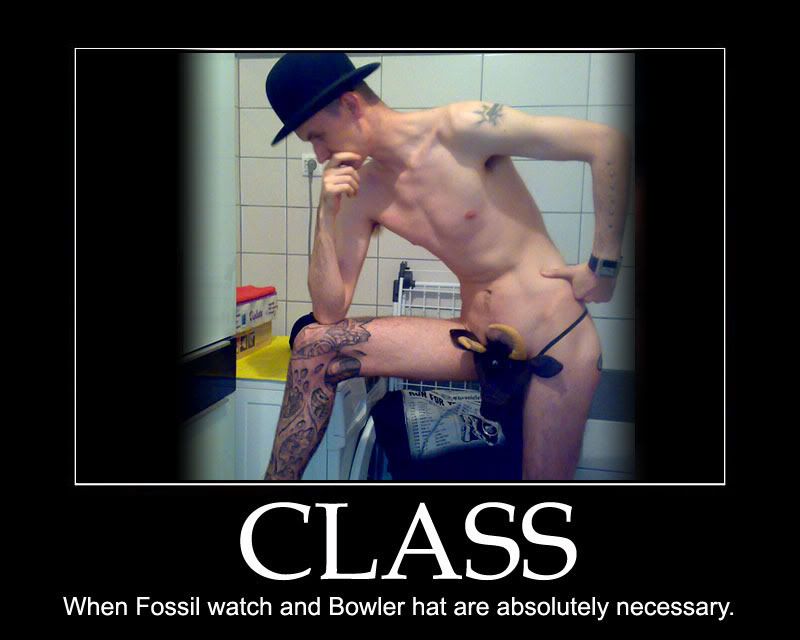 Veho's EPIC tour poster!!
Bullfight picture!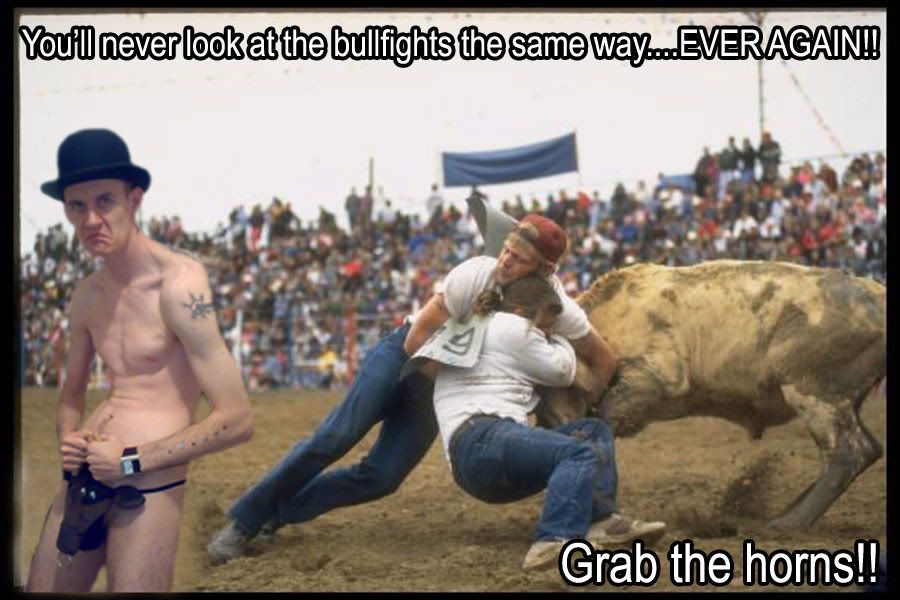 Funny pictures made by other members!