Could someone help me identify if these carts are fake or not?
OoE: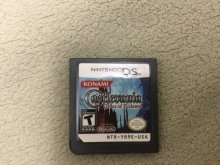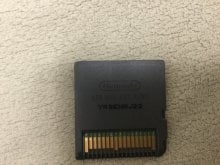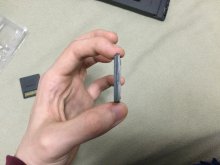 OoE's circuit board is a lighter green, and it's golden pins don't reflect.
ZX: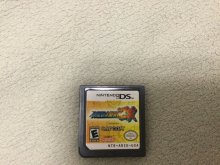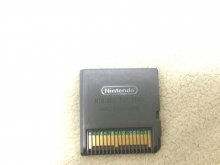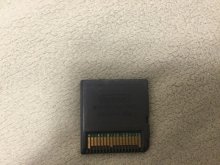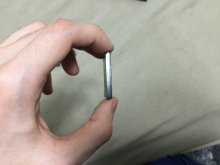 ZX's circuit board is the correct color and the golden pins somewhat reflects but not as well.
Both carts have the correct serial numbers, however, there are fakes that also does the same (Check: "How to Spot a Fake Pokemon Platinum Nintendo DS Game Cartridge!"). Moreover, OoE and ZX shares the dark brown lower pins rather than an authentic cart's lighter hue. The back "NINTENDO" and "NTR-005 PAT. PEND." are larger on the ZX cart, yet two of my authentic carts (both bought new during its year of release) are different to each other regarding font size and engraving depth. Both OoE and ZX have the authentic top cartridge mold mark.
If both of my carts happened to be fakes, then it's well made.