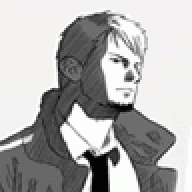 Active Member
OP
Newcomer
Is this possible?
Can I skip all my card firmware menus and boot directly to YsMenu? I tried some things on the forum but my firmware files are completely different! All I can do by trial and error is to replace the original firmware game menu (the one with smiles) with ysmenu so I can run it without have to navigate for all menus.
I tried to replace some files in the root and this one seems to be the right one: R4I.HK (at least without it the firmware don't boot)
I renamed a ysmenu.nds file to R4I.HK and I have this error from ysmenu: Error: Can't fatInitDefault
Can you guys please help me?
EDIT: Oh yeah my firmware is R4i-Blue English v1.4.1 and here is the contents of it:
And here is the file under PLUGINS folder that I renamed to change the original menu with ysmenu: