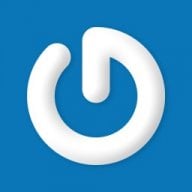 Well-Known Member
OP
Member
The long-awaited Ataribox will be opening for pre-orders on
December 14th, 2017
! There will be pre-order deals, but they will be "extremely limited," so get ready to keep refreshing your inbox if you want a chance to get one.
What are your thoughts? Are you planning on getting one?
Source (eMail)
Indiegogo
Update: I found an image of *part* of the controller for the Ataribox, you cant tell much (Atari did this on purpose) but it is something...
Edit2: Looks like the controller might be this (ataribox instagram)
I certainly hope not. They were aiming at having some modern games.... right?