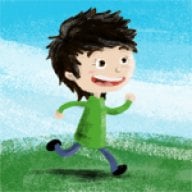 Well-Known Member
OP
Member
hey there guys,

first of all, I'm writing about rom #0390, the European version of Animal Crossing Wild World.

I have an original game cart, my friend plays this version with her flashcard (M3 Real, iSakuReal English Hack)
the first time we played DS to DS there wasn't any problem at all. I think we played for hours without any errors.
then, during second or third DS to DS play there was a connection error. out of the blue. first we thought there might be a problem playing DS to DS if the DS is plugged to the power chord. but now with fully charged batteries the error still occurs. it happens randomly, at no speficic time span.
she didn't trim the rom, cheats are off, as well as soft reset.
does anyone know where the problem might be?

thanks!