Zangeki no Reginleiv translation into ENG and GER
Well, i've work on this since early 2016..
but with many breaks ;-)

I have just to say:
ZnR is my favorite game from Sandlot,
and also one of my favorite video games of all time.

I know, there is the english patch from Rebirth999, but that's not enough for me.
I wish a full translated Version of the game,
unfortunately i can't change stuff in the game itself,
but i've got 2 of the original and official game guides from ZnR.

So i've made scans from each page, and now i'll translate them.
The first version will be the english one,
the german comes later.

I'll give you some previews for now, and will update it in the future.
The goal is a full translated guide as a PDF.

2
/
3
Originale:
6
/
7
Originale: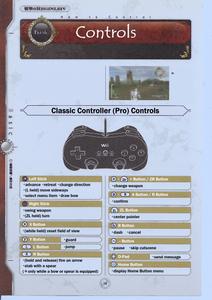 16
/17
Originale:
19
Original: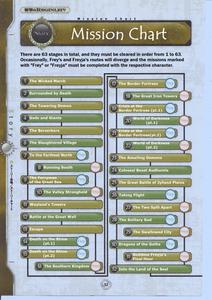 52
/
53
Originale: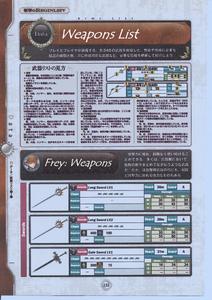 132
/
133
/
134
Originale:
If there are more updates, I'll post them here;-)
_
Doon
​