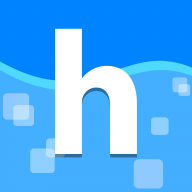 Joined

Mar 20, 2018
Messages

20
Trophies

0
XP
Country
[This is a public alpha test release - Patches not final. Work in Progress mod.]
Test Release - Patch will be available for download
EDIT -
For more information about the future of this translation, please visit page 4 of this thread.
As soon as this ROM was released,
Everyone. And I mean everyone. Wanted an English patch.
And that's where fans come in!
Yes you heard it right, I have been making, developing, and working on a McDonald's eCDP english patch.
I know you're thinking: "Why release it early?"
Well, I want to get this out for everyone to enjoy, and it'd probably take me way too long if I only uploaded the finished ROM.
For now, I'm releasing patches, one by one; so stay updated!
Right now this is a test patch.
Here are some screenshots!
Here's what it looks like!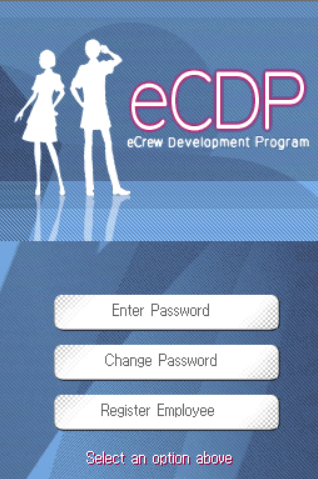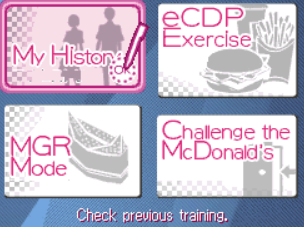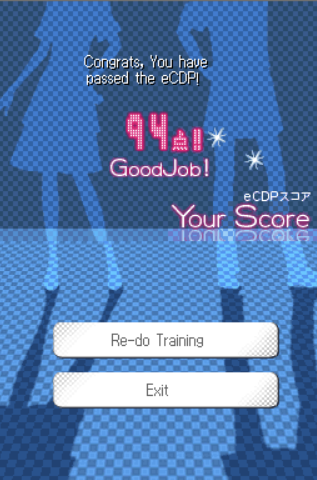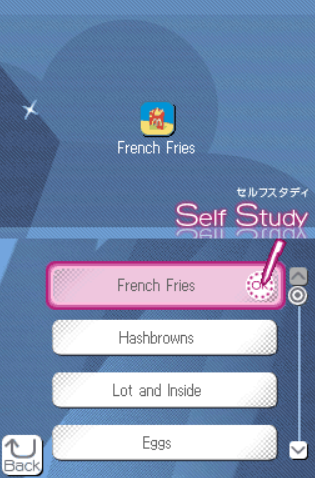 Most of the menu is translated, and here is my progress.
Login Screen - 100% Translated
Title Screen - 100% Translated; needs cleaning up on the buttons.
eCDP Excercise:
Self-Study - Partially Translated; Checklist and Gameplay text needs some translating.
Self-Check - W.I.P; French Fry quiz 50% translated: Others still W.I.P.
SOC Guide - Coming in a later patch
Challenge the McDonald's - Coming in a later patch
MGR Mode:
Button descriptions translated (Showed on top screen)
Translated Menu - Crew Entry - 100% Translated
All will change in another public alpha test.
Version: Patch 0.5 - Menu Translation Update
Download:
eCDP Patch 0.5.zip
How to patch your ROM:
You'll need:
xDelta UI
eCDP ROM (Un-Patched)
eCDP Patch File

First, extract xDelta UI into a folder of choice.
Then, open xdeltaUI.exe; you should see these 2 tabs:
"Apply Patch" and "Create Patch"
You'll already be on Apply Patch, but check anyway.
For "Patch", insert the .xdelta patch file you downloaded.
For "Original File", insert the original eCDP Japan ROM.
Lastly, pick a destination in "Output File"
(Make sure to name it with ".nds" at the end.)

Now open your emulator of choice.
Find the patched file you named, then open it using the emulator.
Now; don't actually click anything yet, as the game won't let you.
What you should do at this point is load the .sav file that comes with the eCDP ROM.
Then you're done.
Enjoy!
Let me know your feedback to make the new patch even better!
Enjoy playing the alpha!