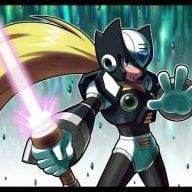 Well-Known Member
OP
Member
So im Running the latest Atmosphere and i updated my Emunand via Daybreak to 13.2 the latest version so i can play the newest games since games like Metroid Dread wont start. Now i cant boot into emunand at all. i inject the payload and i get the Atmosphere boot logo and it starts into sysnand. what is causing this?

What i allready did:

I deleted the sept folder
I deleted the atmosphere folder and downloaded it new
i deleted the Bootloader folder and downloaded it new.

Can anyone help me?