Joined

Sep 19, 2008
Messages

491
Trophies

0
Age

44
Location
XP
Country
this is just a couple of my channels. if you see something you like in the video just let me know and ill post it. if you would like something done just let me know.
CHANNEL NAME:
GAME CUBE
APPLICATION:
GC Backup Launcher
BLOCKS:
24
SOUND:
relapse by Eminem
TESTED BY:
buby78
BANNER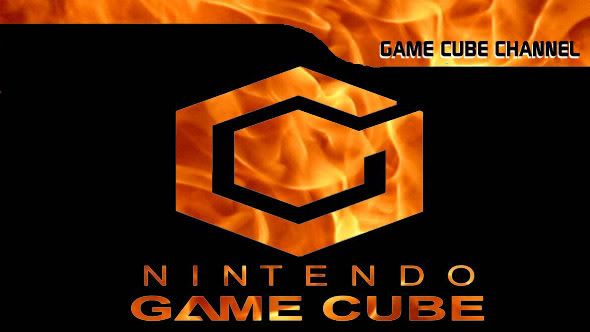 ICON

LOGO

WAD
game cube-GCBL.wad
the logo shows up the same size of icon
"THIS ONE THE BANNER IS ANIMATED"
and if you like the one with the fire more then let me know and ill make it
CHANNEL NAME: GAME CUBE
APPLICATION: GC Backup Launcher
BLOCKS: 25
SOUND: relapse by Eminem
TESTED BY: buby78
ICON

LOGO

WAD
http://www.mediafire.com/?lzyg1ziy0zb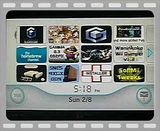 BANER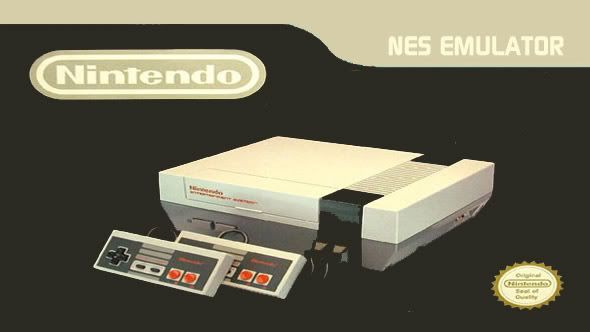 ICON

LOGO

MP3
http://www.mediafire.com/?mdjmoguzm4q
BLOCKS
40
LINK
http://www.mediafire.com/?5lygjtl4yyd
THIS ONE HAS FULL SCREEN LOGO
http://www.mediafire.com/?zzyy21nutrq
BANER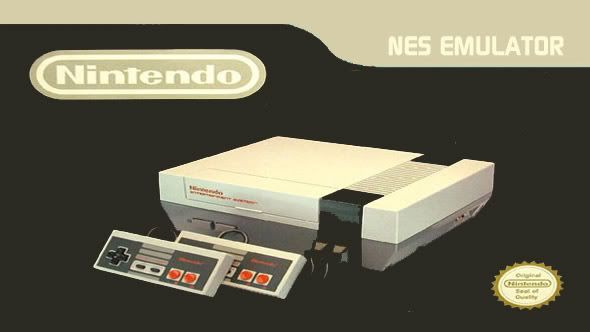 ICON

logo

nes.wad
logo is the same size as icon

no more little logo

Name:
Gamma 0.3 with 002 fix
Title:
Gamma 0.3
Title ID:
BKUP
Blocks:
22
Sound:
Yes
Tested by:
buby78
banner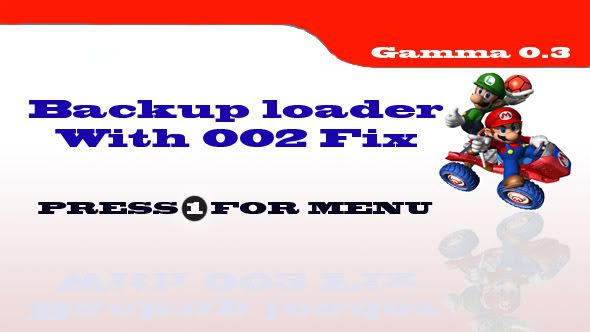 icon

logo
get wad here
compiled : buby78
sound : yes looped
unique id : 1020
blocks : 22
tested by : buby78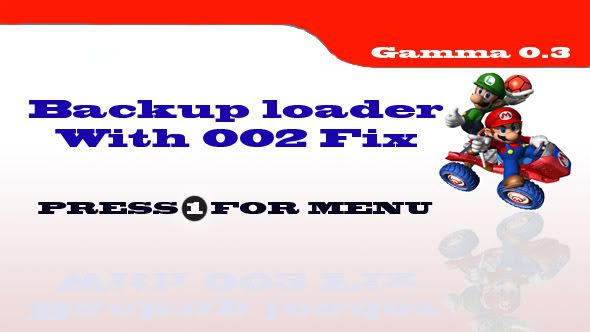 get wad here
http://www.mediafire.com/?cymytutmydz
compiled : buby78
sound : fat joe 300 brolic
unique id : 1018
blocks : 28
tested by : buby78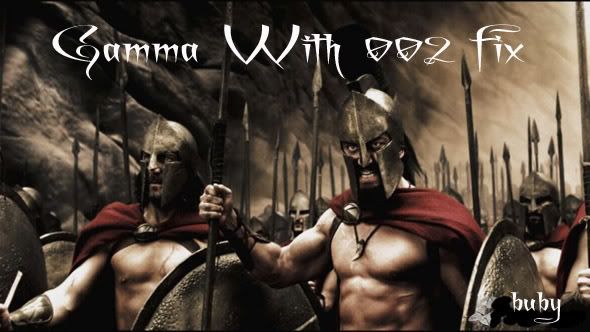 press 1 for menu
http://www.mediafire.com/?xmnnnqmg2my
Name:
Wii Dumper
Application:
ISO Dumper v1.2 by Waninkoko
Title ID:
wd12
Sound:
http://www.mediafire.com/?nxldtyet52d
Blocks:
unknown
Banner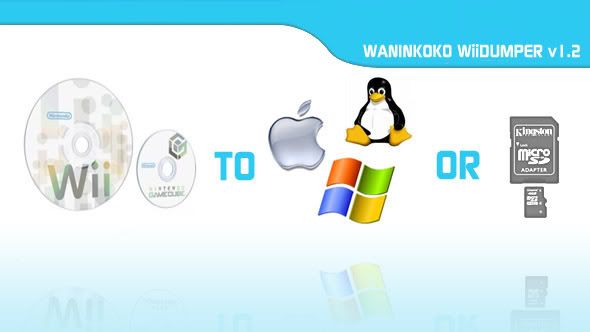 Icon

Logo

Download link:
http://www.mediafire.com/?ztmvww3ir2d