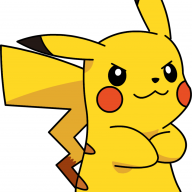 Well-Known Member
OP
Member
I was thinking about making an app that would "hide" games on the home menu by temporarily deleting the ticket for that game and re-installing it when making it visible again.

This would allow people to hide games (without deleting them) in order to bypass the limit of icons on the home menu.

The problem is, this would require backing up the ticket before deleting it in order to restore it at a later date...

Any thoughts or suggestions?