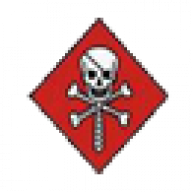 Well-Known Member
OP
Member
Hello, I bought a Nintendo WiiU for my son last December.Playing Lego City , the console is off several times, until no longer recognize the Gamepad.​
I naturally sent the Nintendo console since the SAV is new.​
Today , I received an amazing response from the SAV, my console is down and Nintendo claims me € 210 to fix it, the failure is ignored by the warranty.​
​
My WiiU lived only 88 days and is not taken into account by the warranty.​
​
I do not really know, but I feel I take me a big banana.
​
​