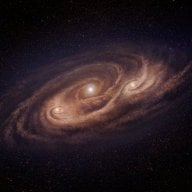 Active Member
OP
Newcomer
Can someone please help me in converting Skyrim PC patches into Nintendo Switch patches? I want to use the following patches on Skyrim on the Nintendo Switch: FNIS Sexy Move, Nude Females, Female Textures Renewal, Sexy Loadscreens, and Enhanced Blood. So five mods/ patches total from this site here.
https://www.gameskinny.com/gpl8h/all-of-the-best-nsfw-skyrim-mods-and-where-to-get-them
I've been trying to figure out how to use the NXModHelper SKYRIM program to convert the files but I do not know what I am doing. Can someone please help? Has anyone used the NXModHelper SKYRIM program before (
https://www.nexusmods.com/skyrimnintendoswitch/mods/94
), or modded a Nintendo Switch game before? I need some help.