Long story short - I tried to look for Gamecube/N64 USB adapters for my controller, they're out of production. I bumped into a website, he makes these things. He seemed trust worthy because he had quite an amount of posts from a forum plus he has positive reviews on his paypal. I sent him money though paypal, he made me an N64/GC to USB adapter. Now I can play using GC/N64 controllers on my computer. Yay.
I don't know if this is considered advertising.. I guess it sort of is, but it's useful and I don't benefit from it in any way. I'm just trying to help this guy out 'cause he seems like a really nice guy. He has a lot of potential too.
He can even make your N64 controller to the Wii if you want.
Here's his website:
http://spawnlinux.dyndns.org/blissbox/
I apologize if I'm not allowed to post this, remove it if you have to. If removed, I guess I'm allowed to PM it?
I'm not going to discuss the price. It varies depending on what you want. But, the deal will be fair.
Here's the one he built for me (its on its way):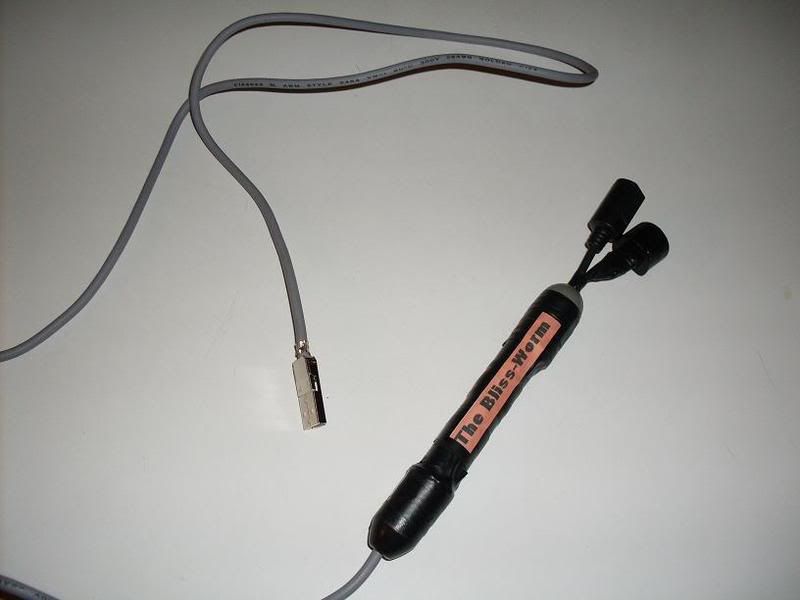 I'm very impressed so far. He's also trying to go to the adaptoid level (where the N64 controller supports memory pack).
I'll make a quick review of it when it arrives.