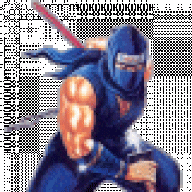 Well-Known Member
OP
Member
So yeah me and my buddy have been doing some band rehearsal the last two weeks and we made a couple songs. I play the guitar and he does the vocals for now so we don't have a drummer or bass player yet. We just get together drink some beer and make stuff up, well he has had his lyrics that he put together since high school about 4 years ago and now he is able to use them.
It's kinda weird stuff but I'm sure it will form into something better eventually once we get a drummer and bass player. Anyway let me know what you guys think, let me know how we can improve our noise lol.
Paranoia
There's one for now, I might upload the other two or three songs later if you want to hear em.