whats the deal with all the girl skins out there being of young japanese women or of anime characters?
I was trying to find one of a genuinely beautiful woman adriana lima (victorias secret model, I know you read the catalogue)
don't worry, nothing nude or anything
shes just insanely hot
well worth looking at when I open my ds
lol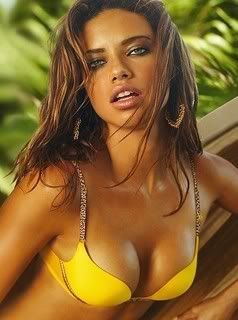 you get the idea.
hope I'm not making an inappropriate post, I'd just love to have a skin of her.