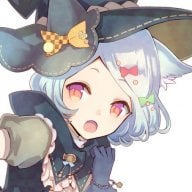 Well-Known Member
OP
Newcomer
First of all: I'm not asking this question because I particularly want to do this, but more or less because I'm curious as to how the coding works, in any case-
So I am aware that this one game I like, Subnautica, is getting a release on the switch. I like playing with certain mods to make the game more fun, such as de-extinction. Using a jailbroken switch would it be possible to use PC mods with a switch game in some way, or is the coding too different? If the mod was recoded a bit would it work, or would it have to be done completely from scratch to make it work on a new platform?
Thanks in advance for any answers!