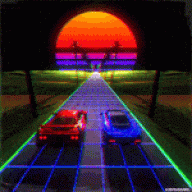 GBATemp's Funeral Director
OP
Member
Hello...

...i want to ask if anyone can help me to update my Database File of Rominator manually or if you can show me how to update the .rod File on my own or you can give me a hint which prog i can use instead of Rominator?

But it should be easy to use.

Greetz Freezer6

After three weeks no Reply....what a mess.....Please can you help me?