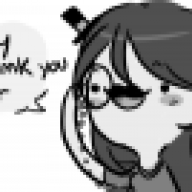 Joined

Feb 27, 2008
Messages

3,218
Trophies

0
XP
Country
ok so in no way is this a rant about how girls are better than boys or vice versa
its just something i need to know
its kinda odd and perverted (to some degree) so i dont really expect all of you to be serious about it

ok.
why do boys/men/male erm. masturbate and do porno more than girls/women/females?
and dont try to tell me its not true cuz it is
i know very few girls and A LOT of boys
is it because of hormones?
are men more sexually active?
im just curious is all.
and lol like more than half of the boys here look at hentai or w/e so dont try and tell me you have no idea.