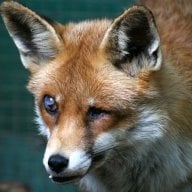 Not Dead Yet
OP
Former Staff
Joined

Jun 24, 2008
Messages

6,723
Trophies

2
Age

42
XP
Country
Expect spoilers in this thread!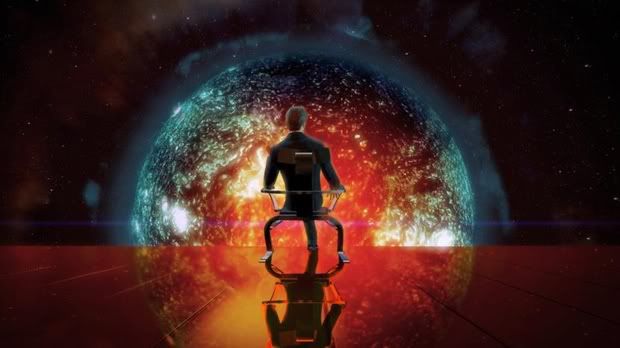 ​
Unless you've had your head in the sand over the past week,
(or if you've been too engrossed in the finale of the Mass Effect series)
then you've probably heard the grumblings around the internet.
Bioware's Social Network
is absolutely buzzing with angry fans. They're dismayed, disheartened, disillusioned, disgruntled, and all around disgusted with the way that Bioware and EA have chosen to end their multi-million dollar space epic. There are thousands of people crying foul over the choices (or lack thereof) that they're given with which to end the Reaper invasion. And now they're massing together, forming their own internet armada, and raising their voices in protest.
A mere three days ago a facebook group was created with the intent to
demand a better ending to Mass Effect 3
. In those three days the ranks have swelled at an astronomical rate, bringing their numbers to 9,000 at the time of this posting.
The associated Twitter page,
RetakeME3
, also boasts more than a thousand followers.
But they need more if they're going to convince Bioware and EA that they've mistreated their loyal customers and fans.
So if you have thoughts about this, tell us what they are.
If you're going to discuss spoilers, please use spoiler tags.
And please take a moment to present your viewpoint on this poll.
Comprehensive Mass Effect 3 Endings Poll