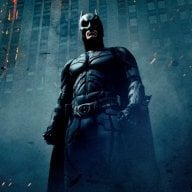 Gbatemp's Official Dark Knight™
OP
Member
Hey, can anyone help me find this music, I don't actually have a recording but I remember it very clearly. It had no vocals and only music, the beat went like this kind of slowly:

HUM HUMM HUM HUM HUM HUM HUM HUM

And kept repeating. I think it was a background music for a rap song or something. Oh, and I already tried Sound Hound etc. I'd really appreciate it if someone could help me.