Want to play upcoming event
already leaked on twitter
?
Next to this thread:
[ACNH] BCAT FORGING?
Those files are "forged" not dumped (and not even available) so Nintendo can claim copyright, they're created by me.so it's on me.
ACNH 1.2.1C BCAT
ACNH 1.2.1D BCAT
Download archive and
add content to your own dumped BCAT or a previously dumped one.
(I'll not share here previously dumped BCAT, only the missing files)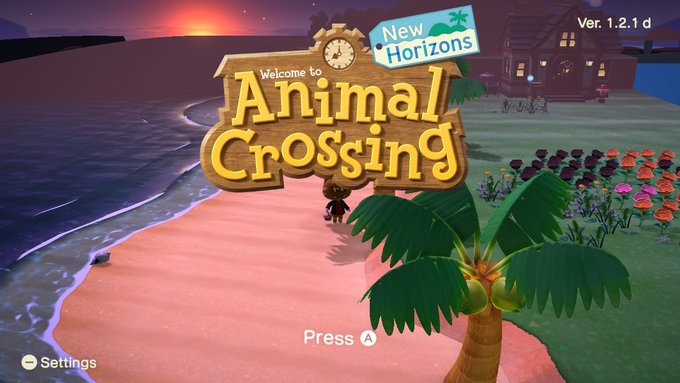 Feel free to follow the follow the
vree
guide to install it:
https://gbatemp.net/threads/noob-fr...ster-event-manual-unlock.561530/#post-8998993
And enjoy your Time Travel to June with "
Switch Time
". Now you can get items without cheating
as requested:
Ok i'll more cystal clear.

BCAT_EventFlag_003 (aka 1.2.1 C) is listed as "ジューンブライド解禁" > "June Bride Opening"
This BCAT trigger the event beginning.

BCAT_EventFlag_004 (aka 1.2.1 D) is listed as "x)ジューンブライド解禁" > "June Bride Opening" but, noticed the "x)" ? This sign "x" is used in Japanese, it's "Basu" sign.. meaning is "no/false/incorrect/cancel/undo...."
So you could read-it as "Cancel June Bride Opening"

So what ?
BCAT_EventFlag_004 need 003 to work, so if you are already in D, you have C included.
That's mean you can play the whole event without issue. You just also have the end BCAT.

This one only prevent player to Time Travel back to the Beginning of Event. By Event I mean, "7 first day of Wedding Event" with Furniture/DIY rewards.
If you're in July and TT back to June (Whatever the date) you only have access to "Standard Photoshoot" (like 8th > 30th June).