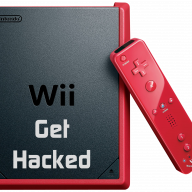 Joined

Apr 12, 2009
Messages

5,920
Trophies

0
Website
XP
Country
So as most of you know, Team Your Mom held a Wii Raffle, and it was a success. We got just barely enough donations to pull through with this and make it happen.


1,dono****
2,maui****
3,kase****
4,cpum****
5,nick****
6,airp****
7,jero****
8,krun****
9,game****
10,magi****
11,mass****
12,ebay****
13,leez****
14,mjro****
15,aaro****
16,bran****
17,bobd****
18,rico****
19,hera****
20,jnc2****
21,hosi****
22,e.va****
23,tous****
24,abjo****
25,thom****
26,alex****
27,dspr****
28,tige****
29,gian****
As of this moment, no one have opted out of their prize.
But onto what the whole purpose of this raffle was for, the new horizontal Wii's that don't have the gamecube ports. Well, my experiment was a complete success. I was able to get the GC controller ports and memory card ports put onto the Wii's motherboard and everything worked as intended. I had to also solder on about 20 tiny surface mount components, and that was a bitch. I can honestly say that it is not military grade solder work I did here, but it does work.
In the video, I am first quickly showing you my solder work, to prove that I did in fact do a whole bunch of stuff to that Wii. Then I start the Wii up, show you that the GC memory card is being seen in both ports. Then I go and run MMM, and I plug the GC controller into every port and show that the app is properly responding to a few button presses on every port.
Finally I go and load up Mario Kart Double Dash using my WODE and play it for a few short moments. And that concludes the video.
I took a lot of pictures throughout this project. I'm not going to make everyone have to view them and take up a huge section of this post, so instead I will just put them all in a spoiler. And for some messed up reason, GBAtemp's pic auto resizing didn't work, so you're all stuck with these huge ass pictures to look at. Sorry, but I'm not going to reupload them all and take up all of that time.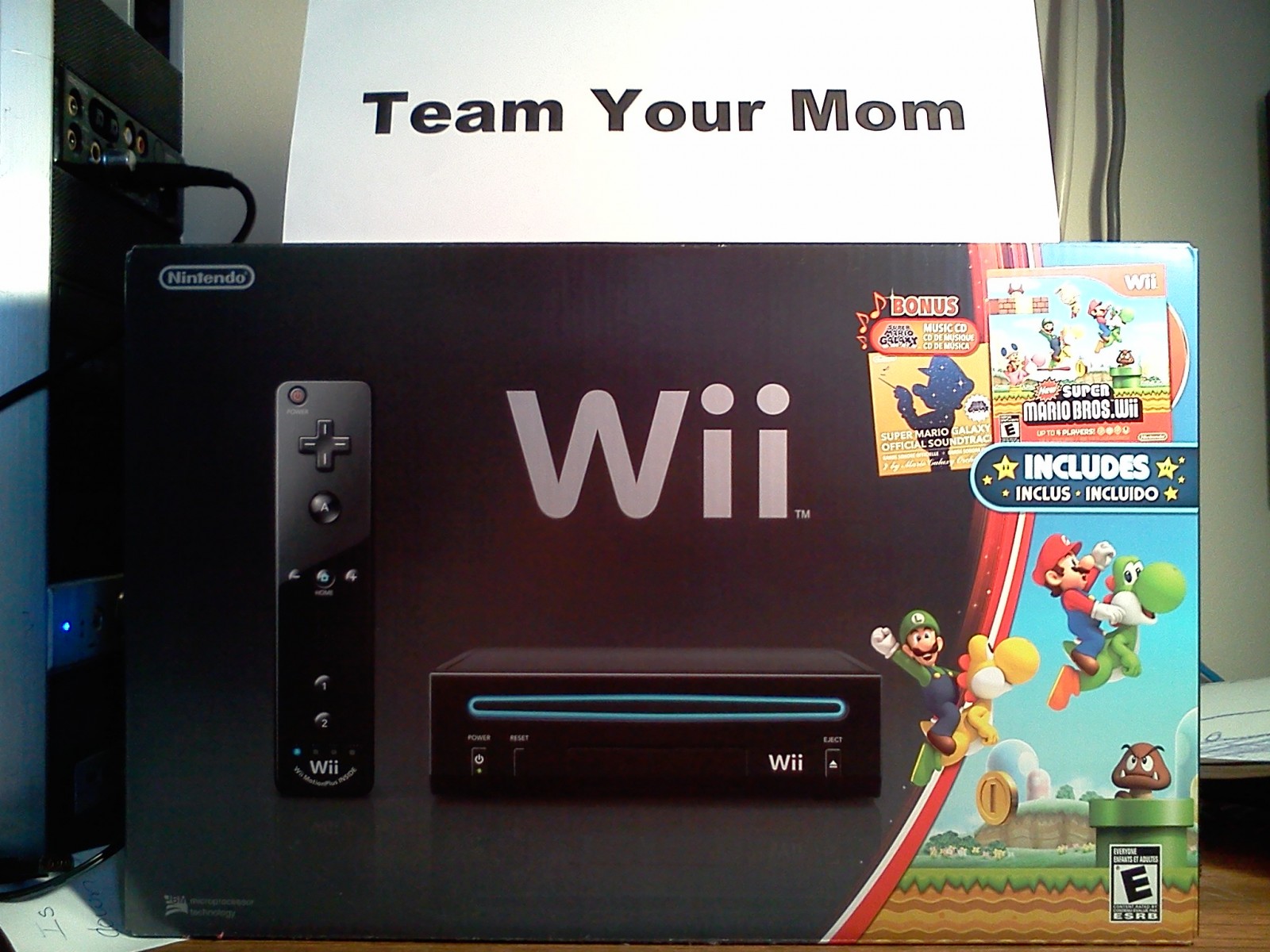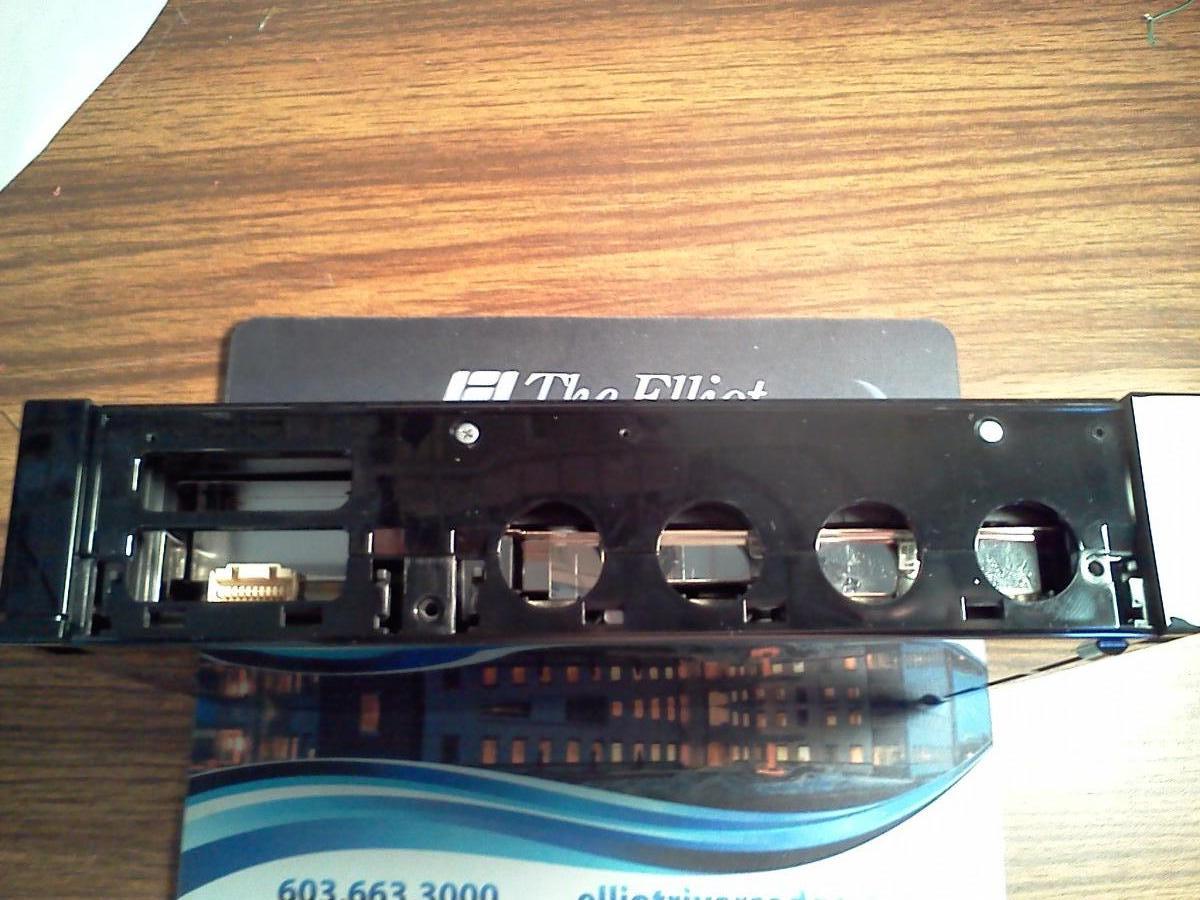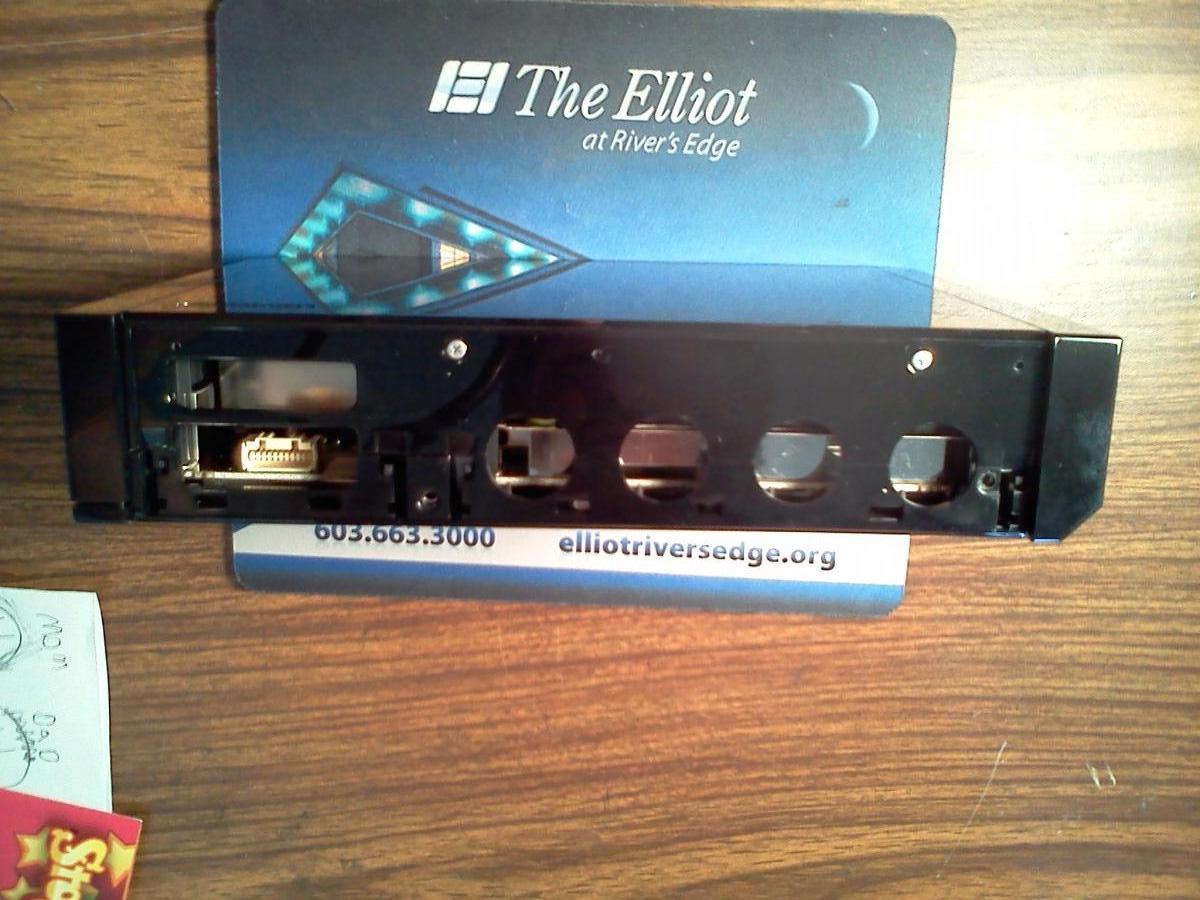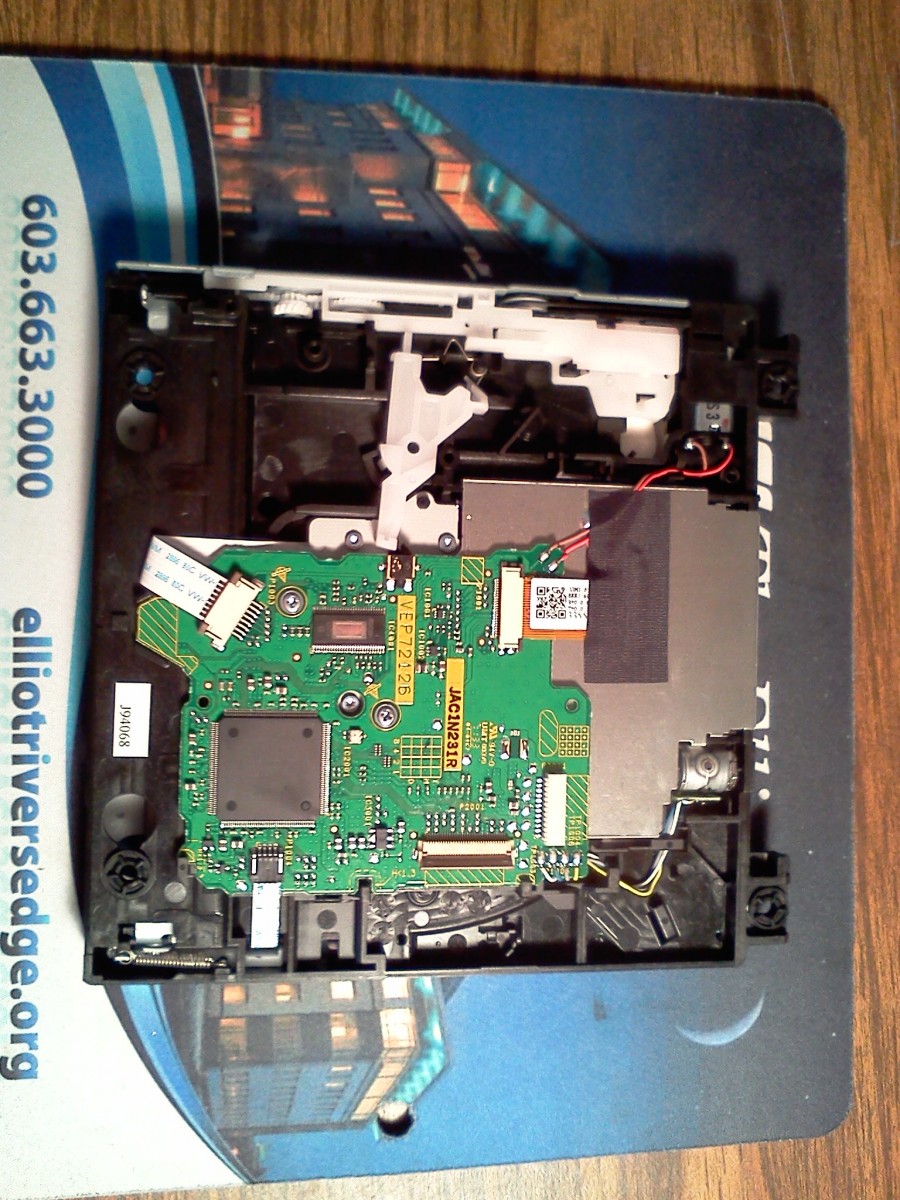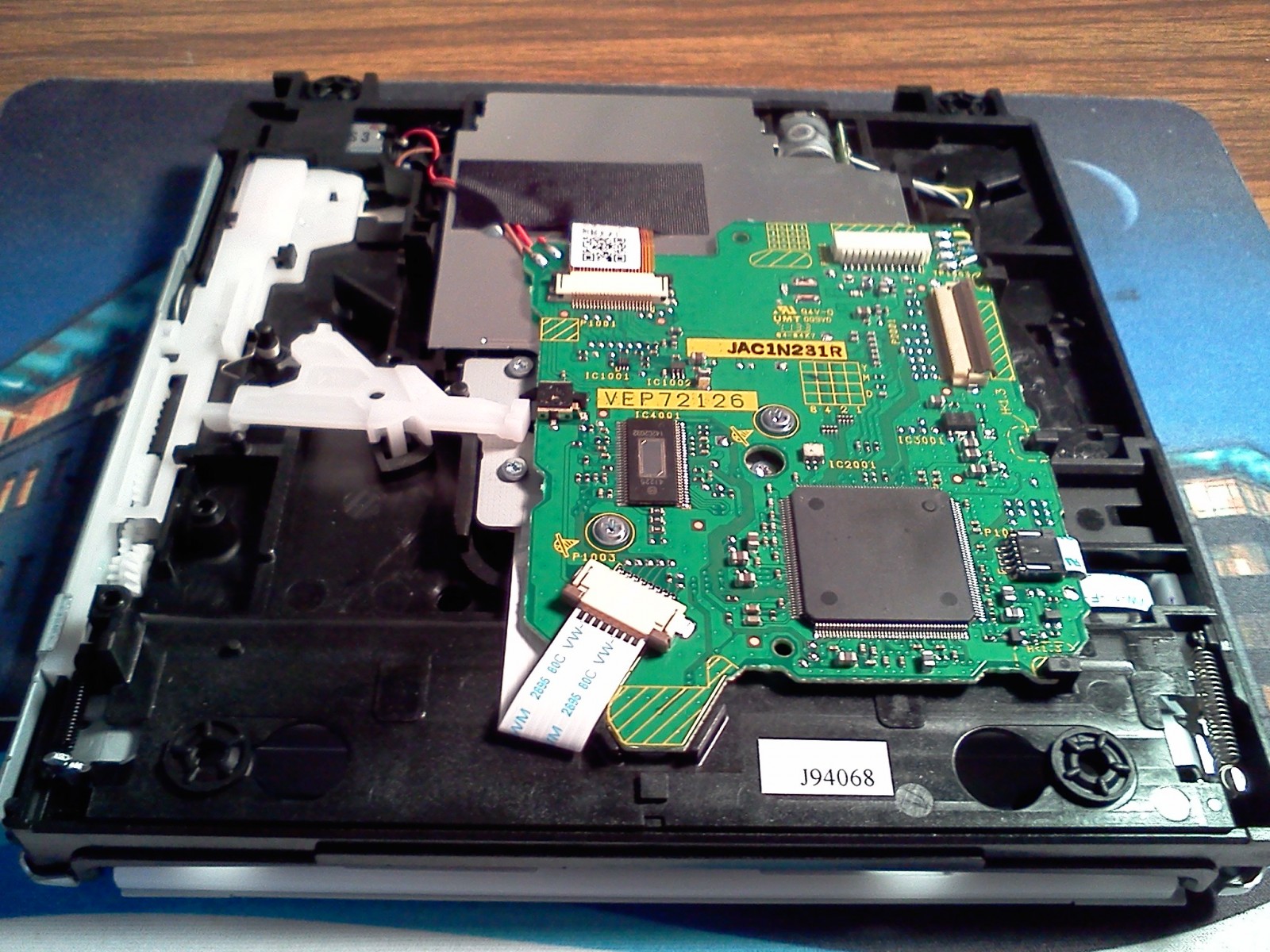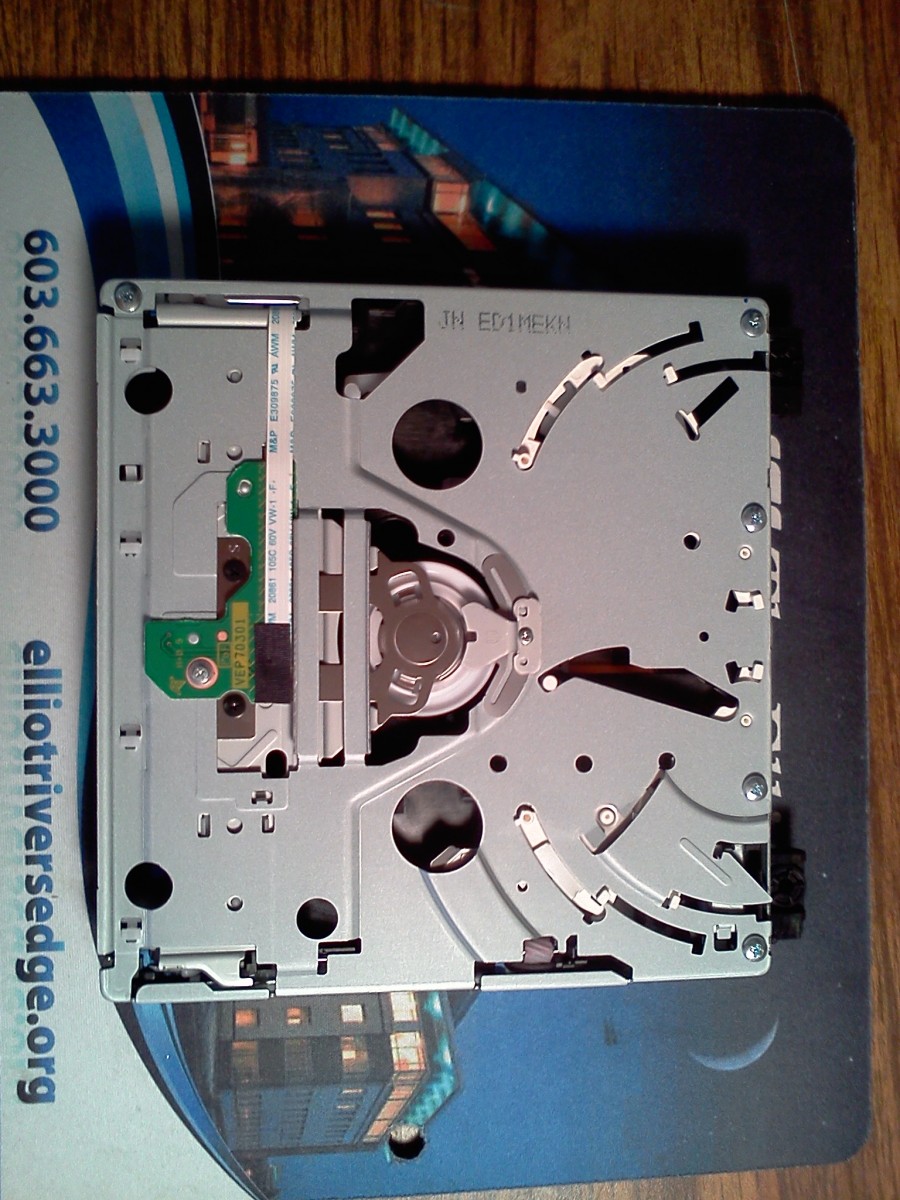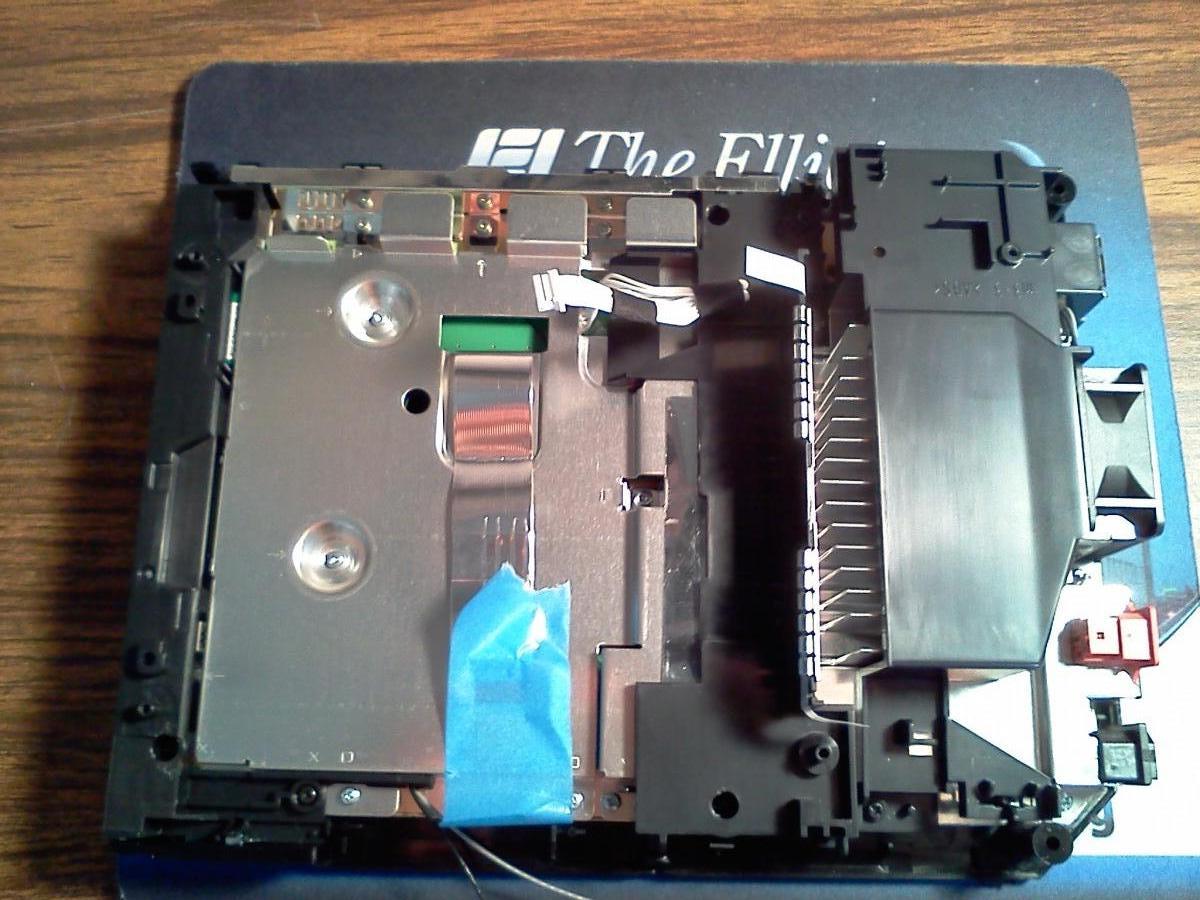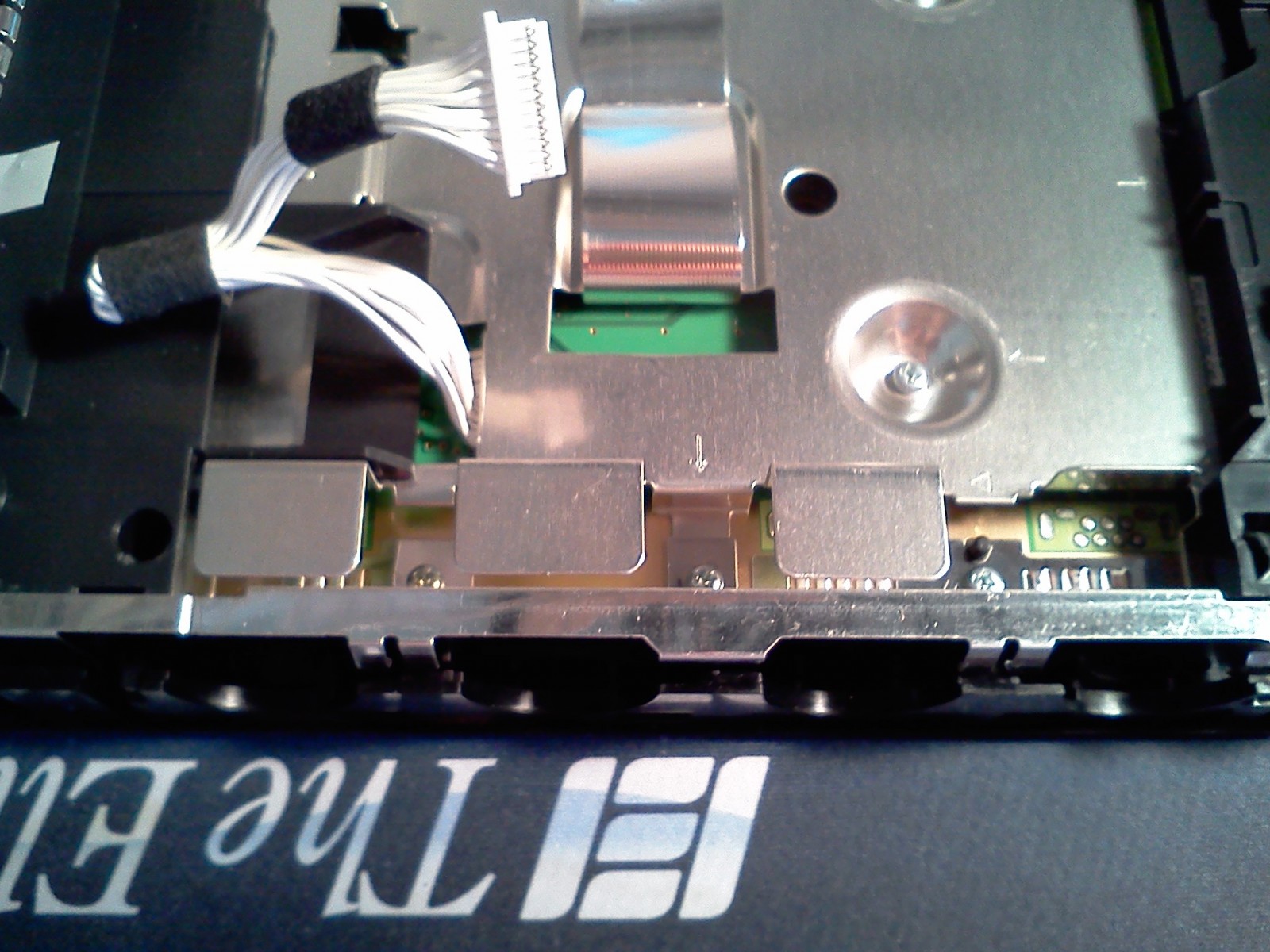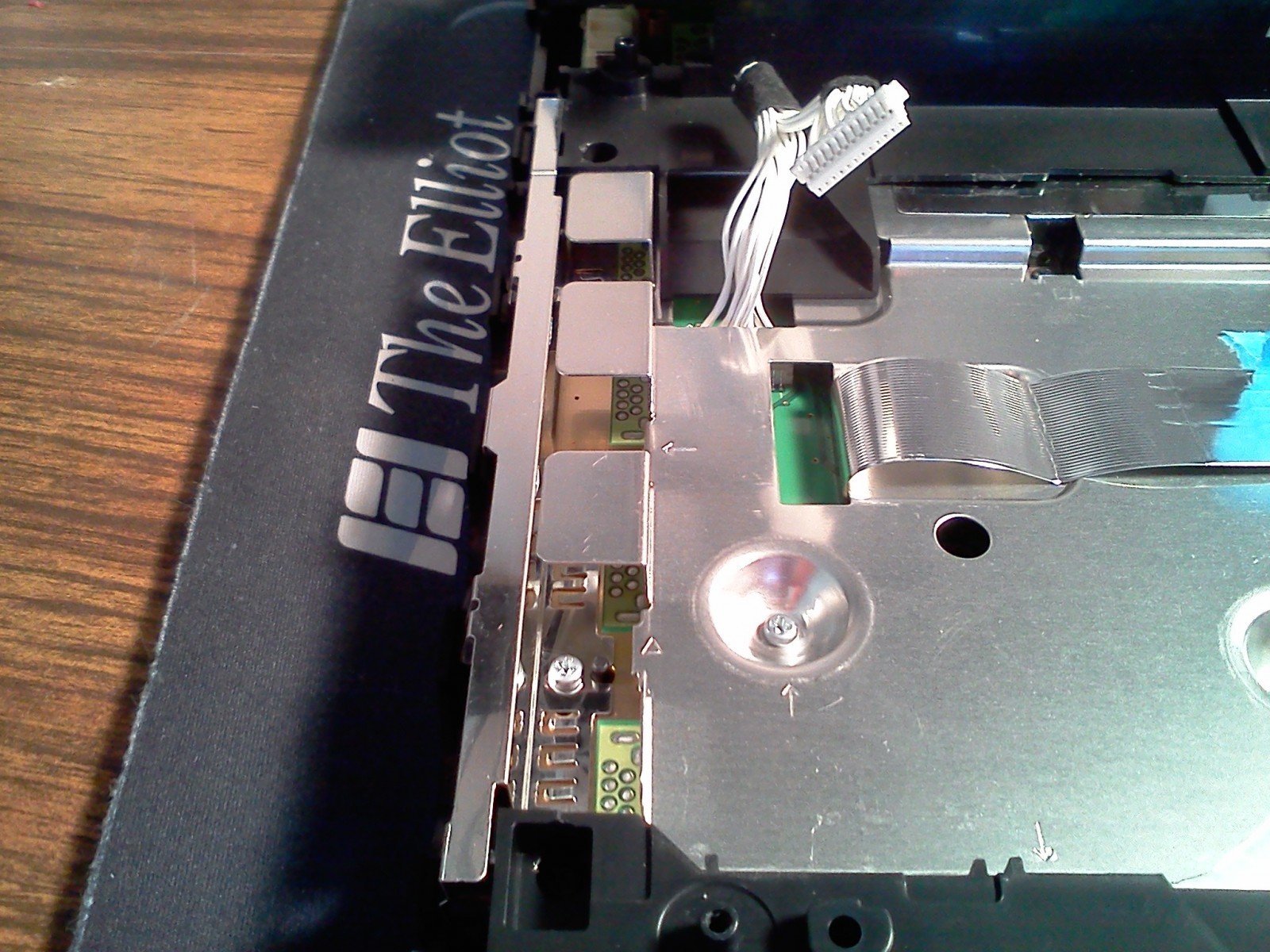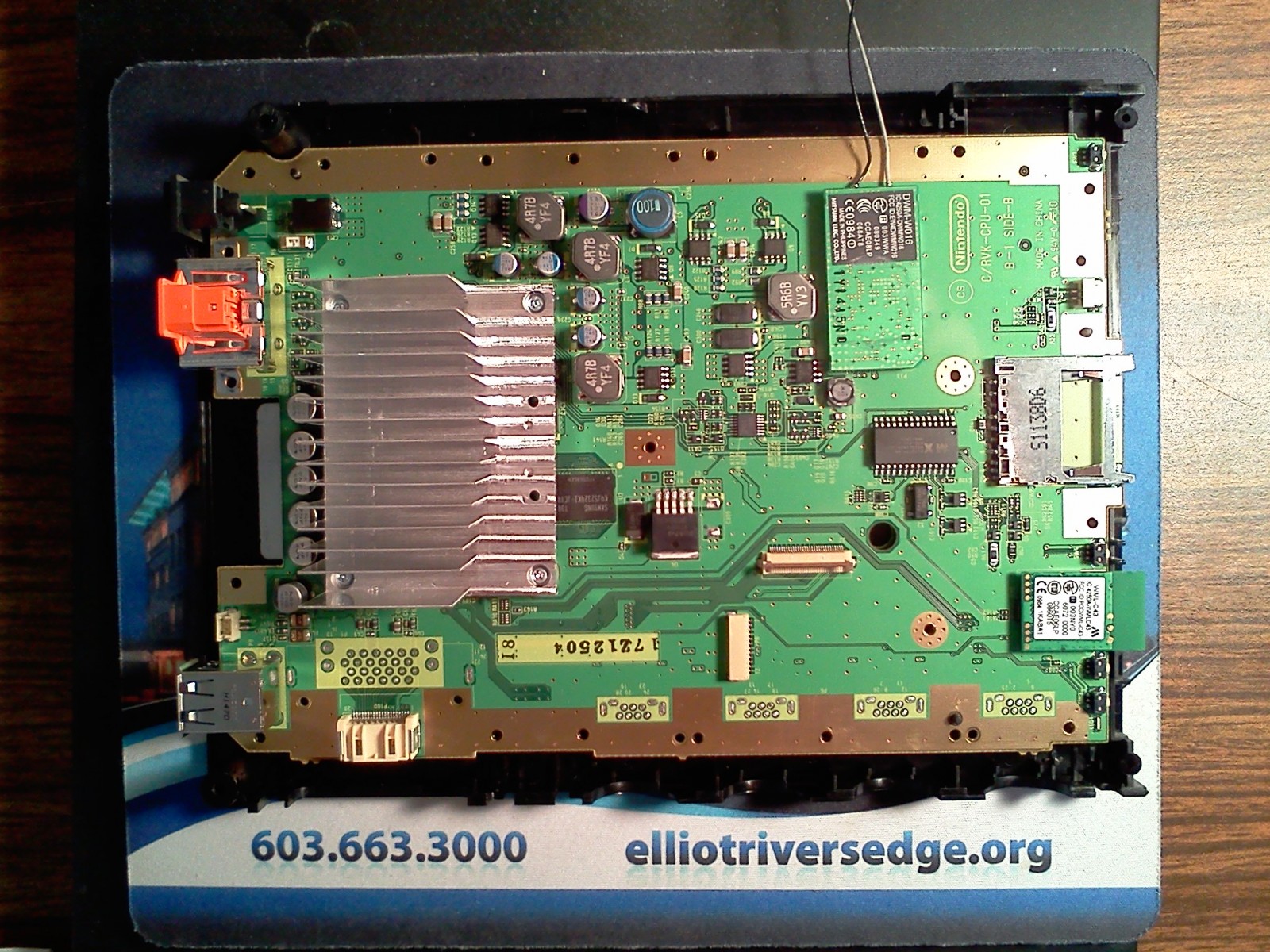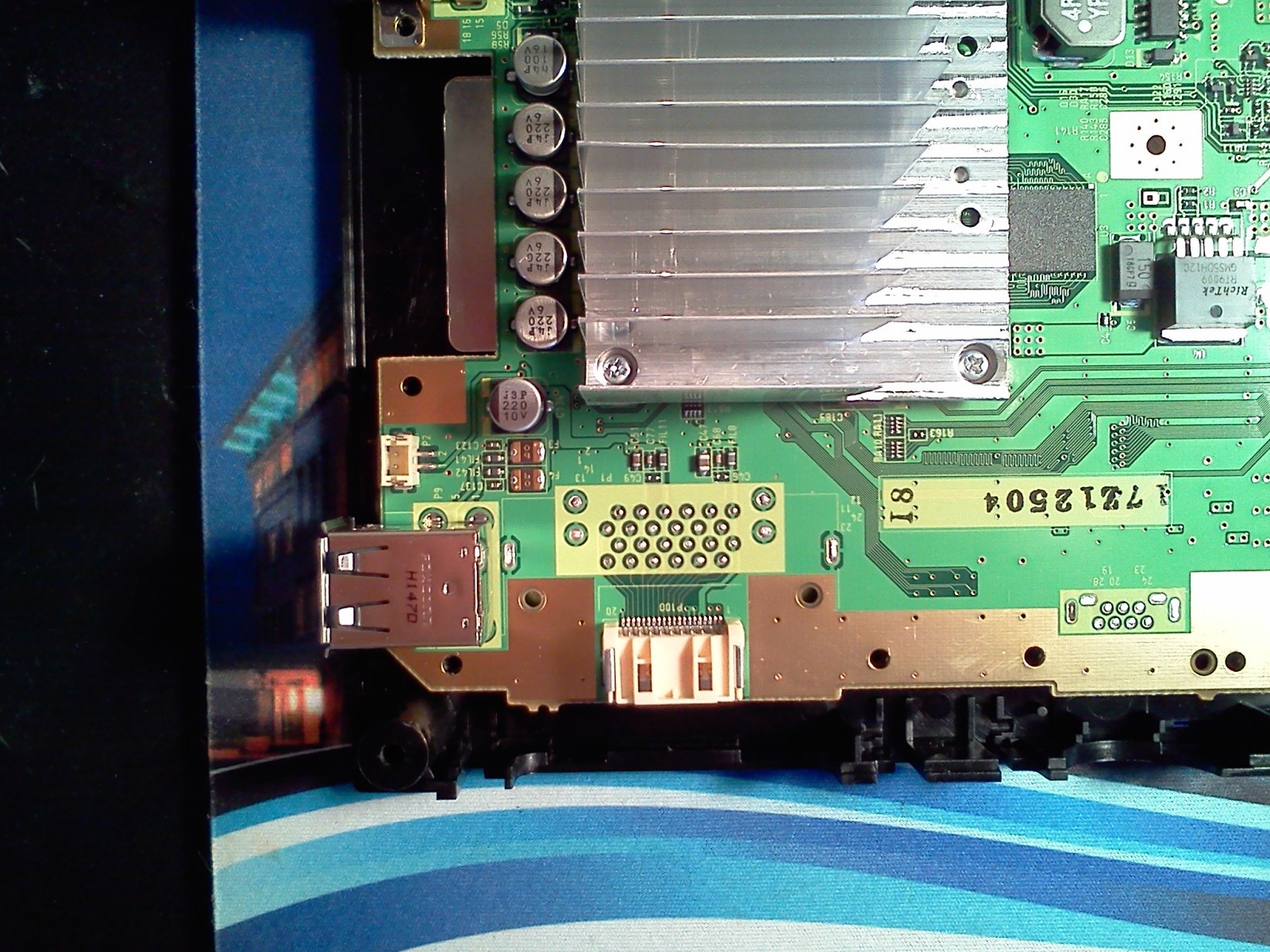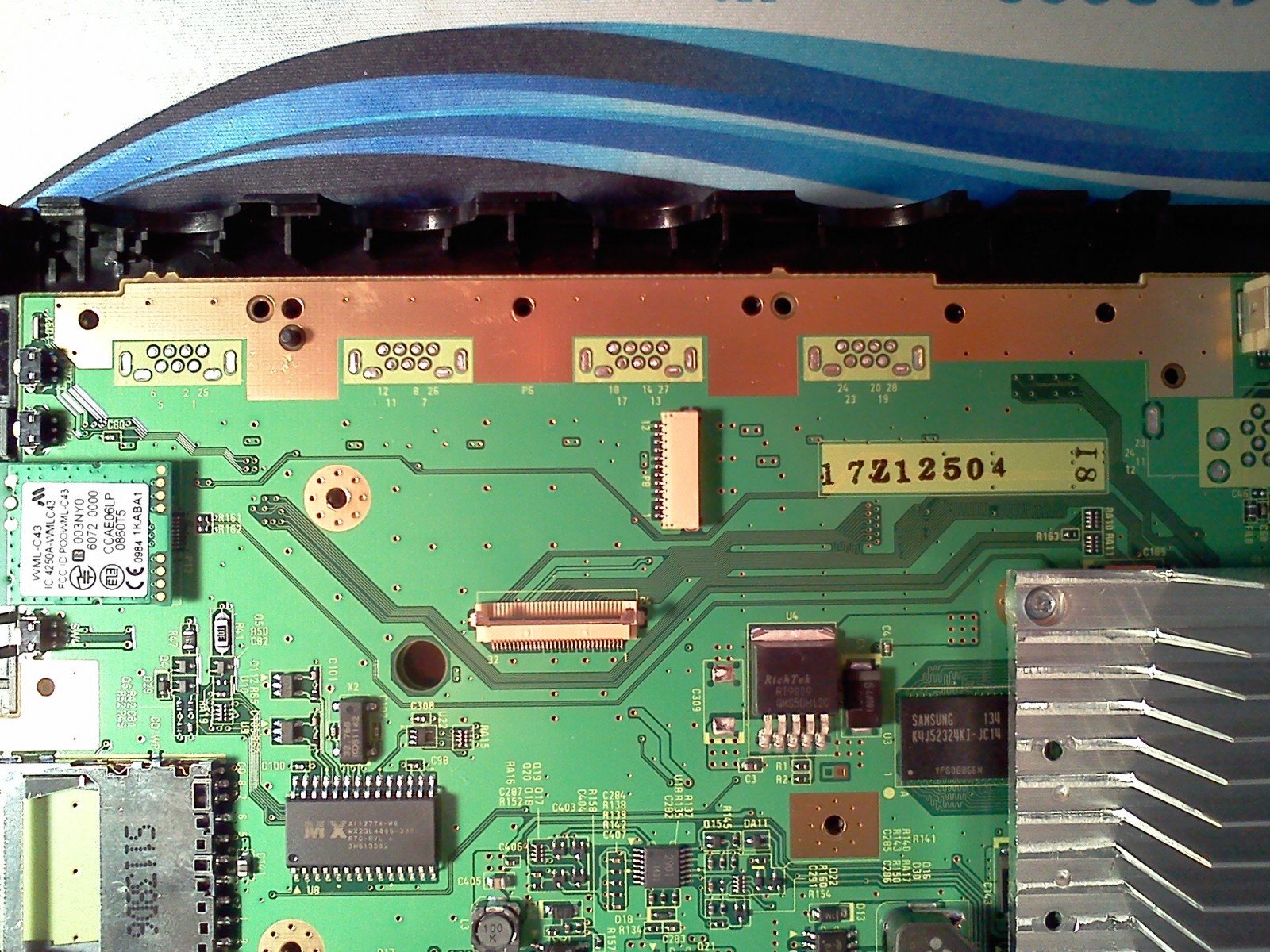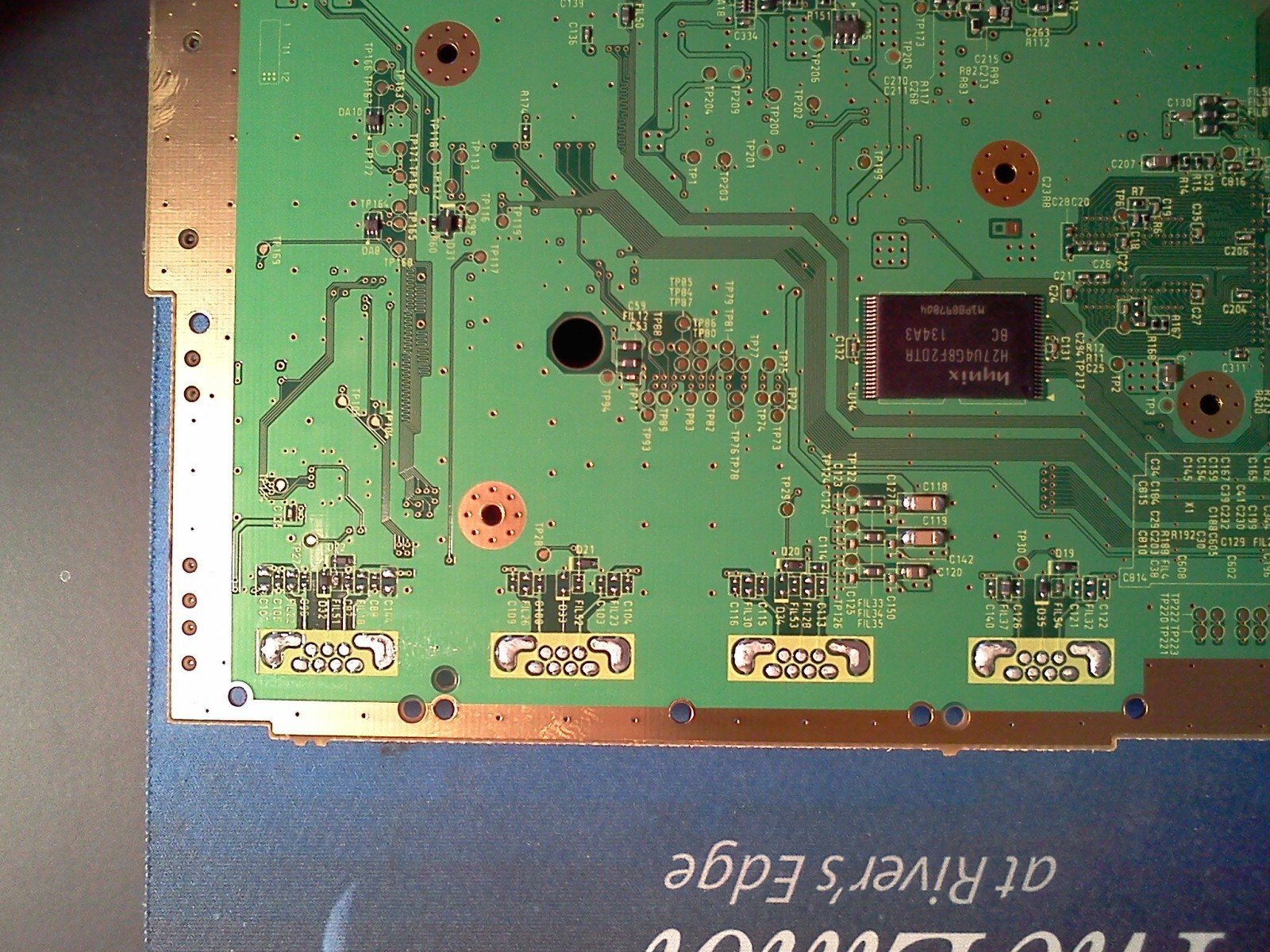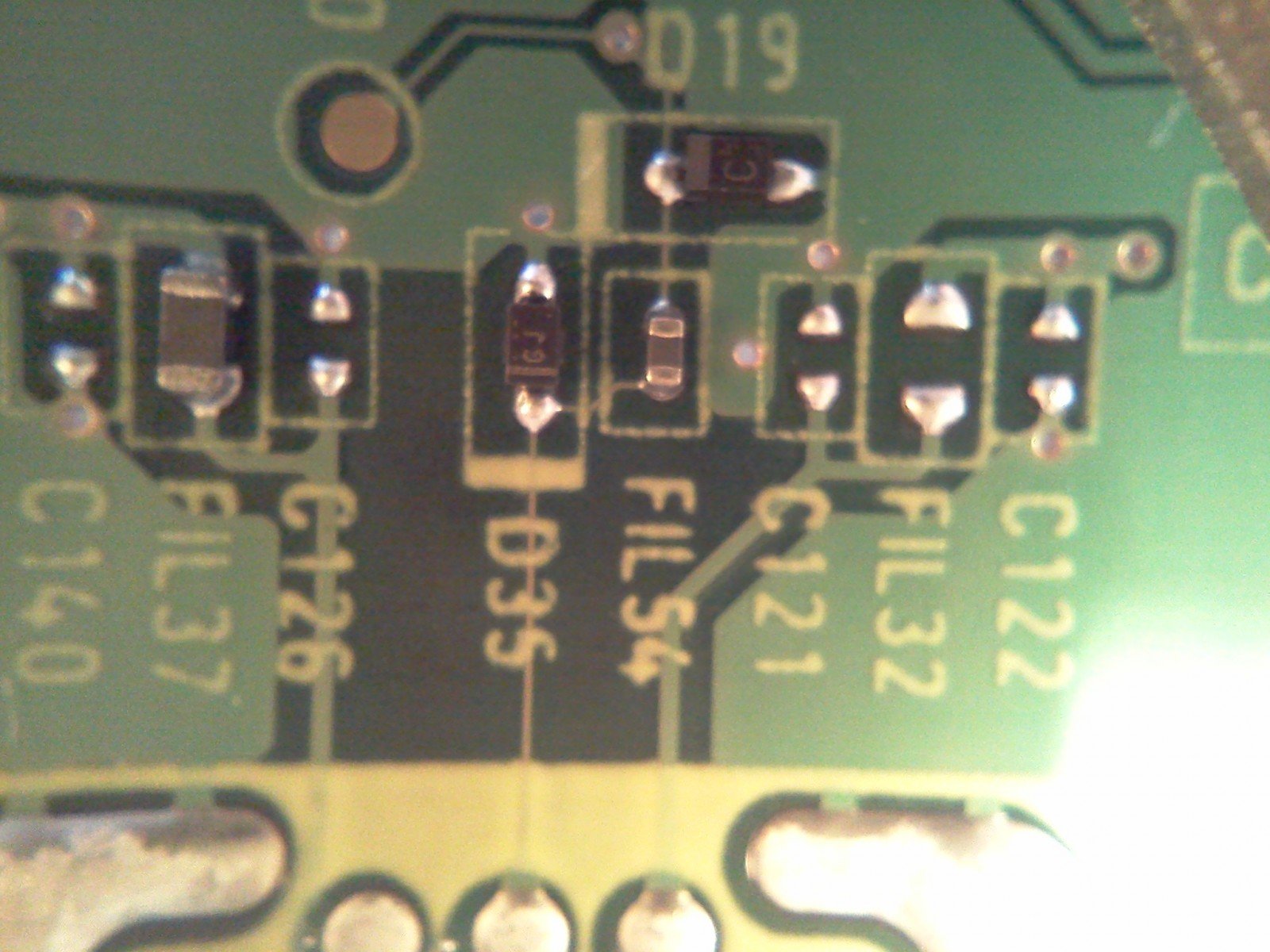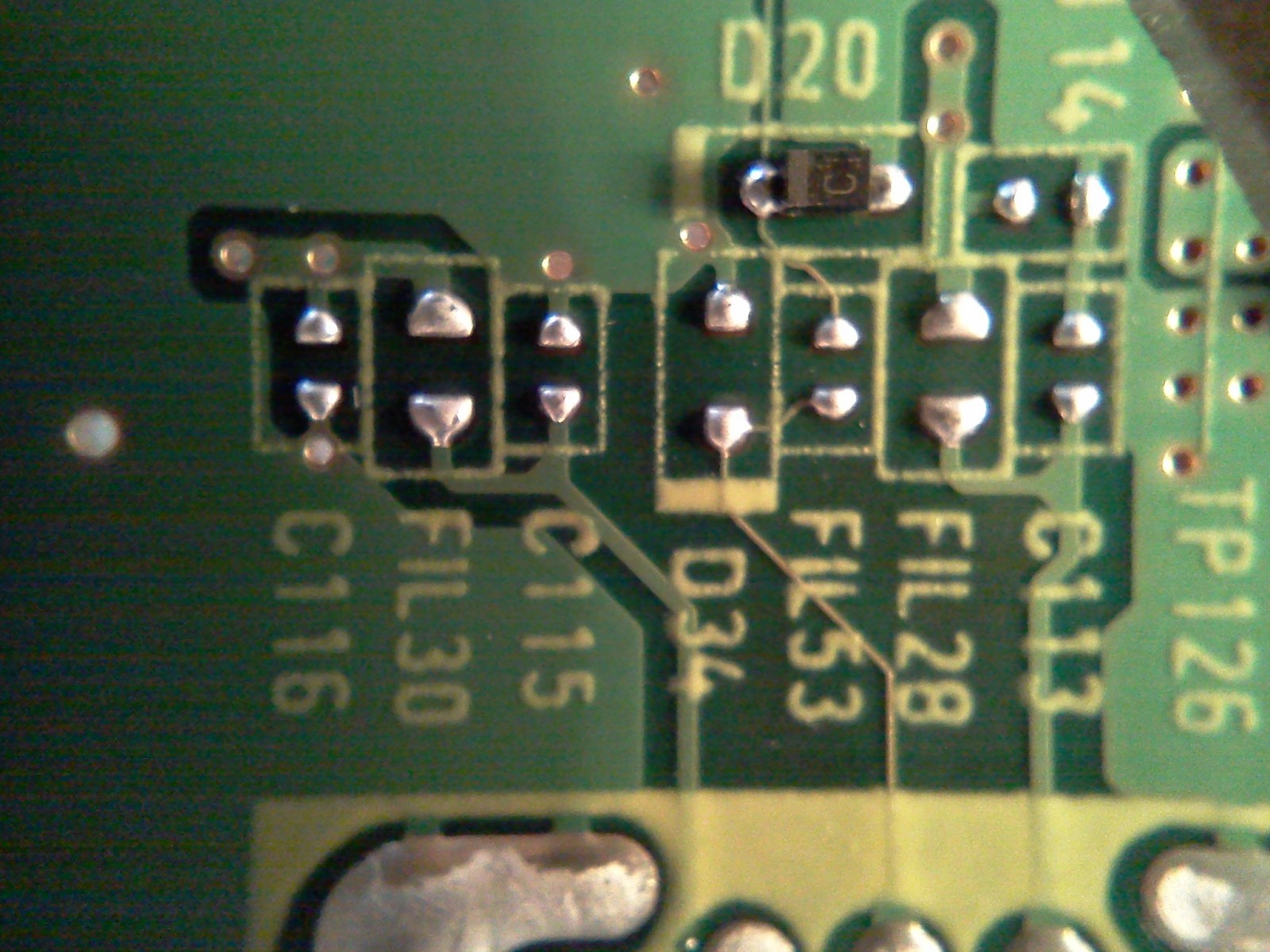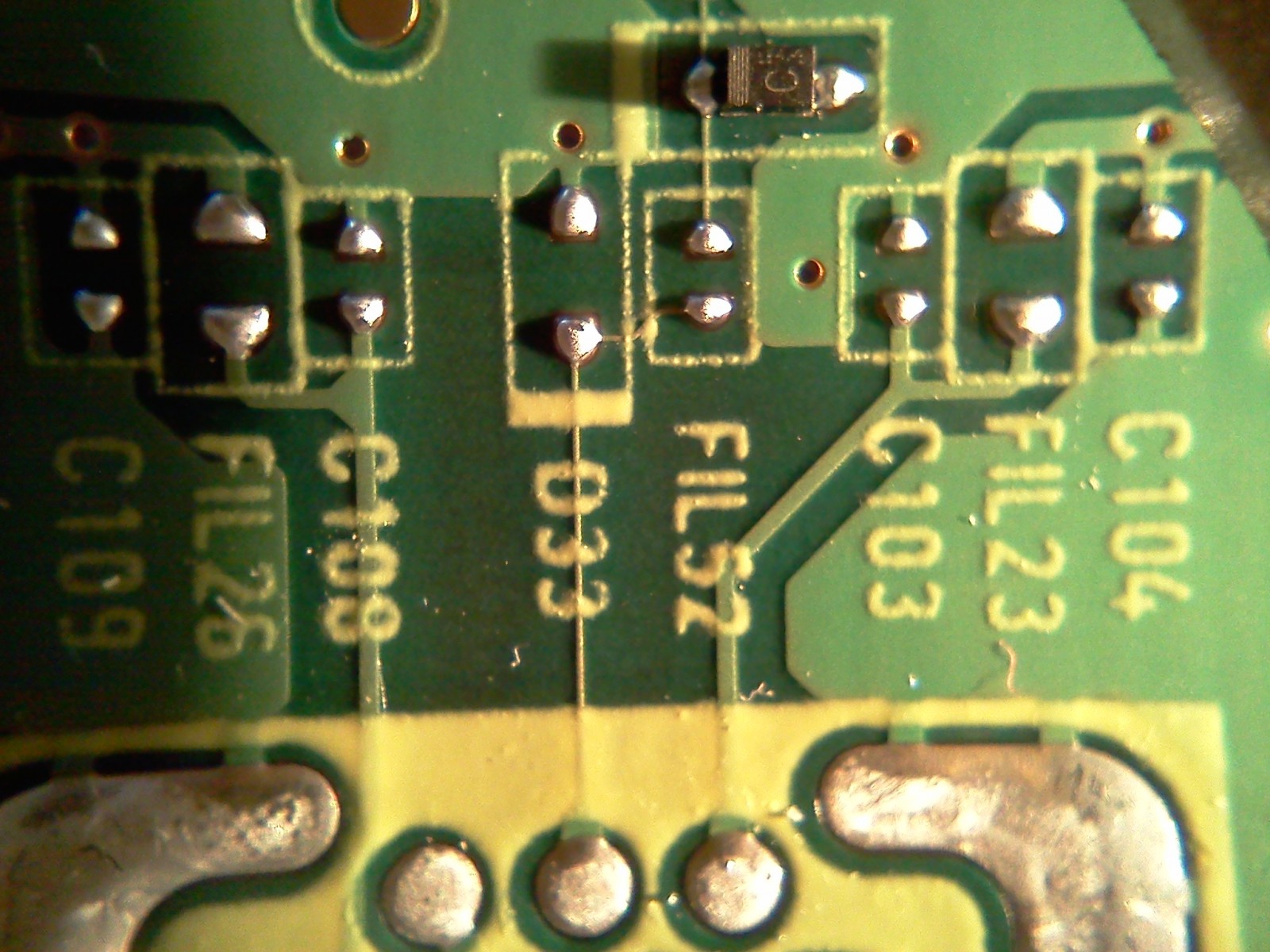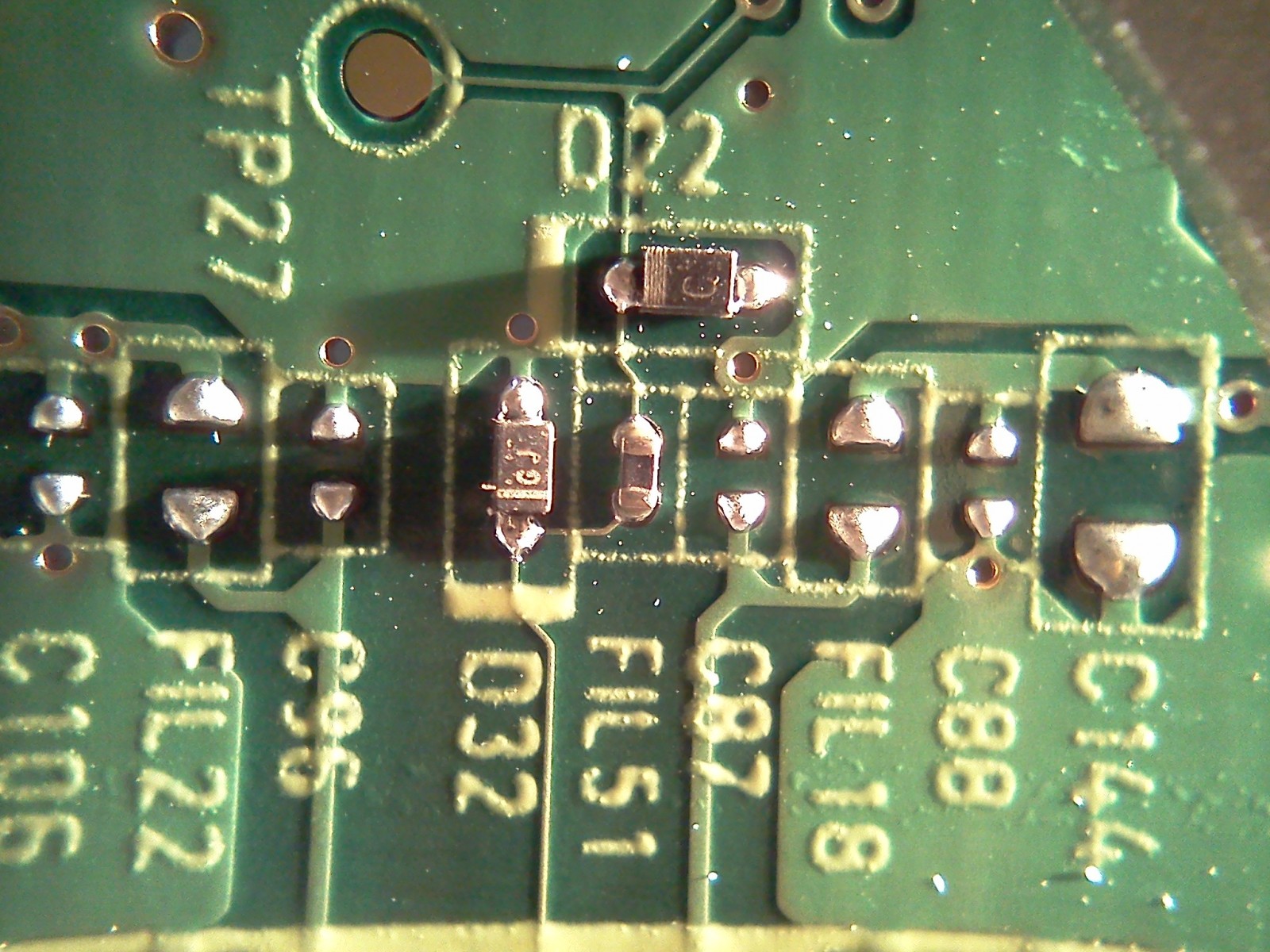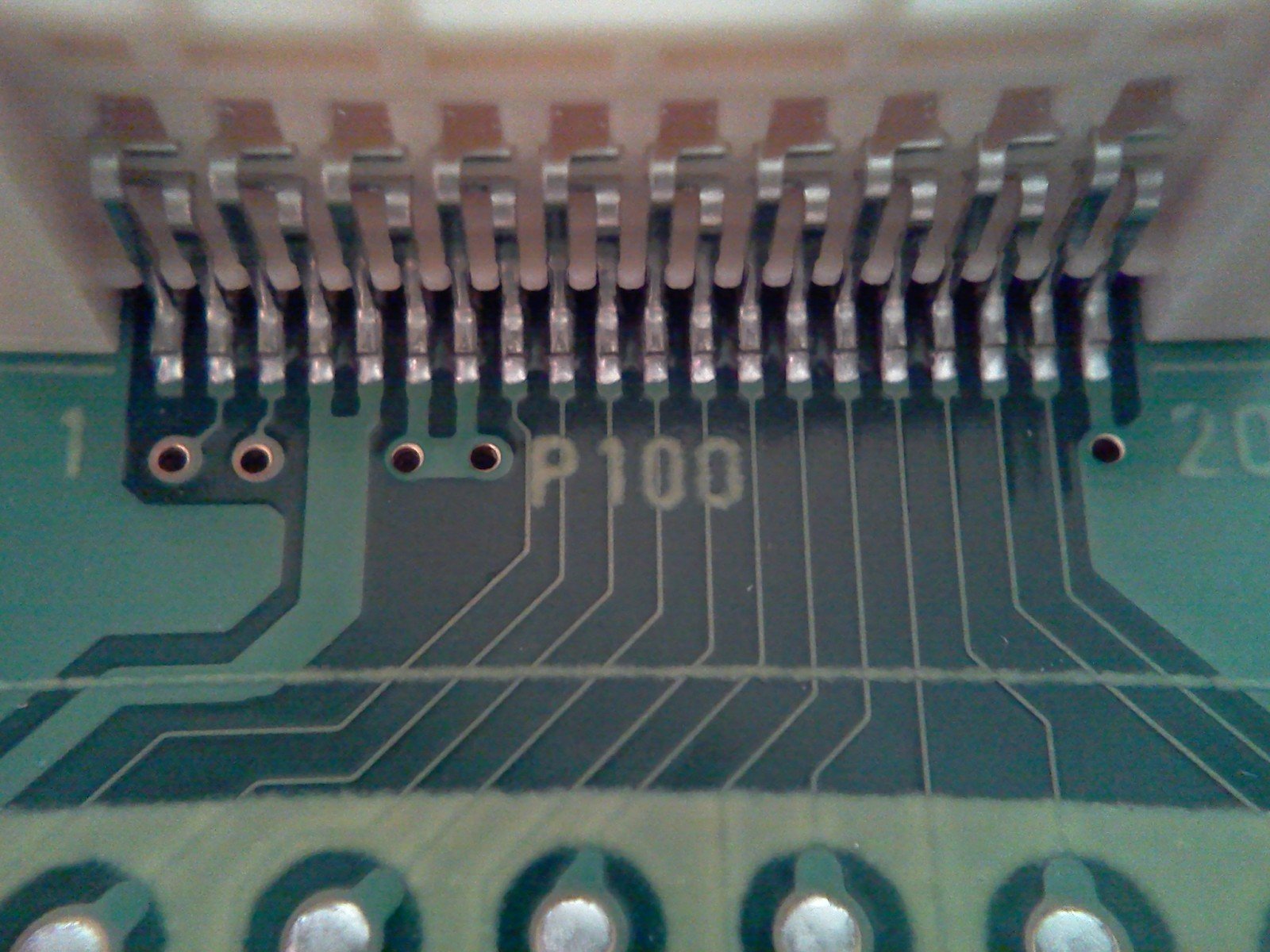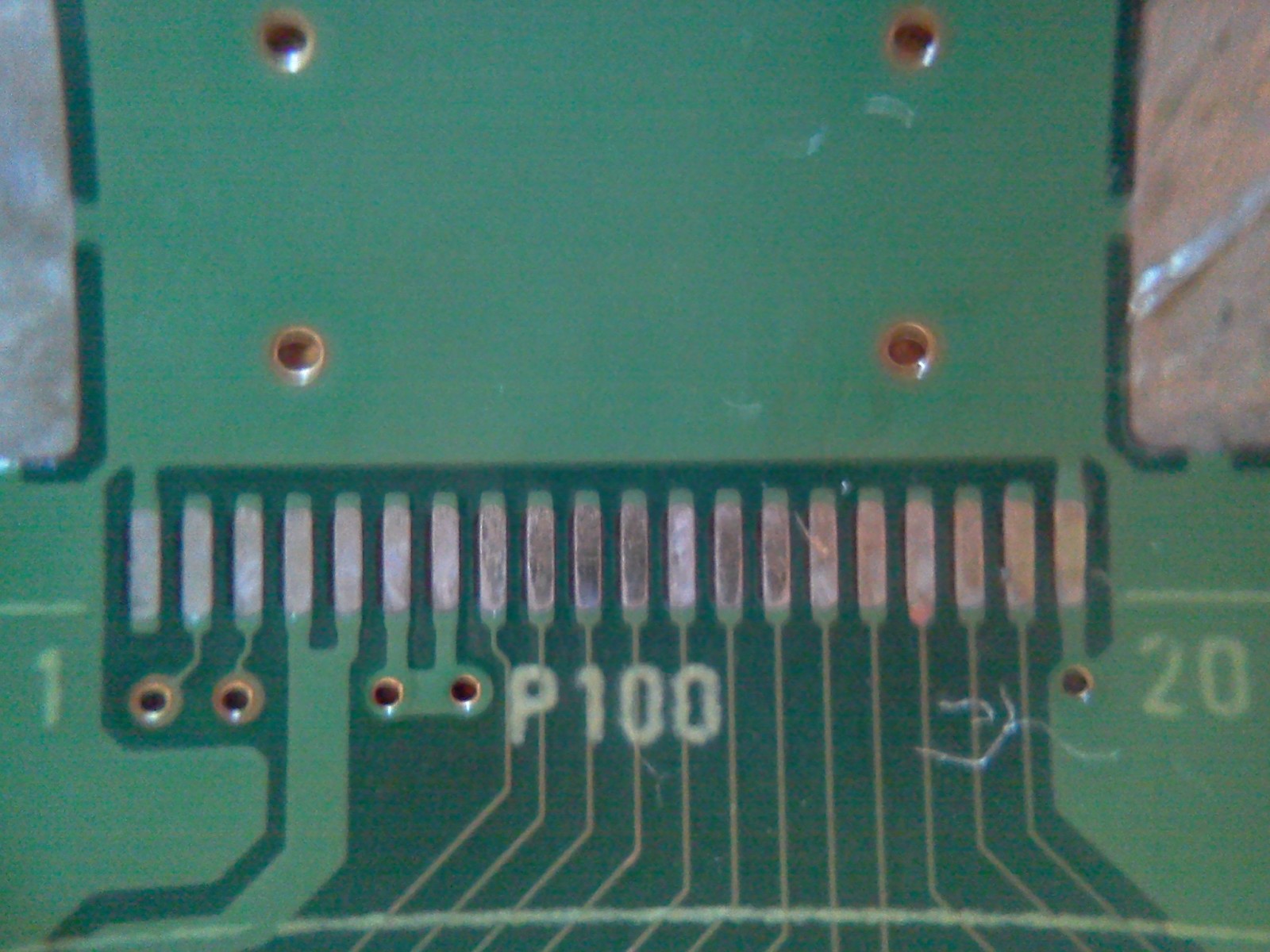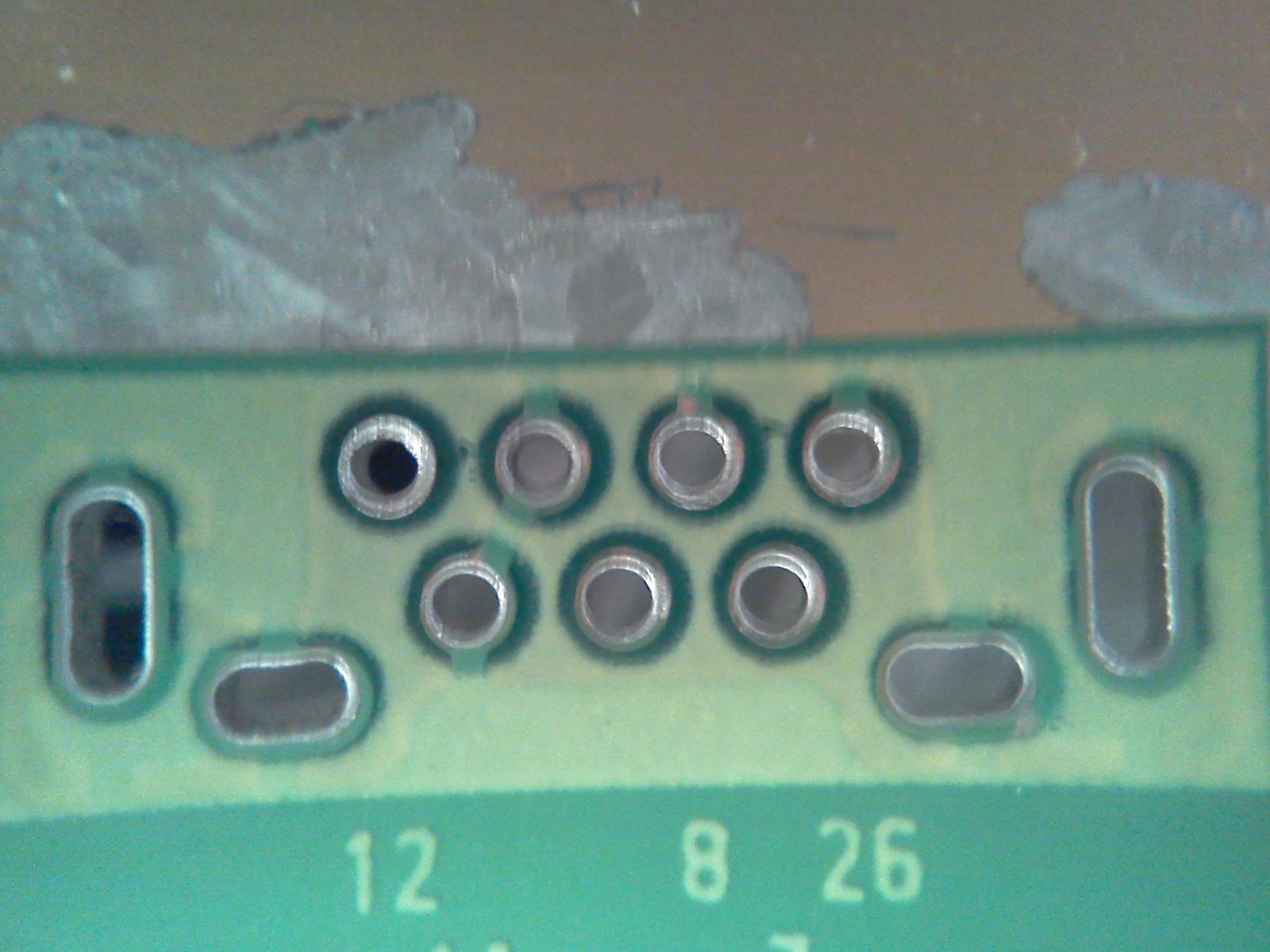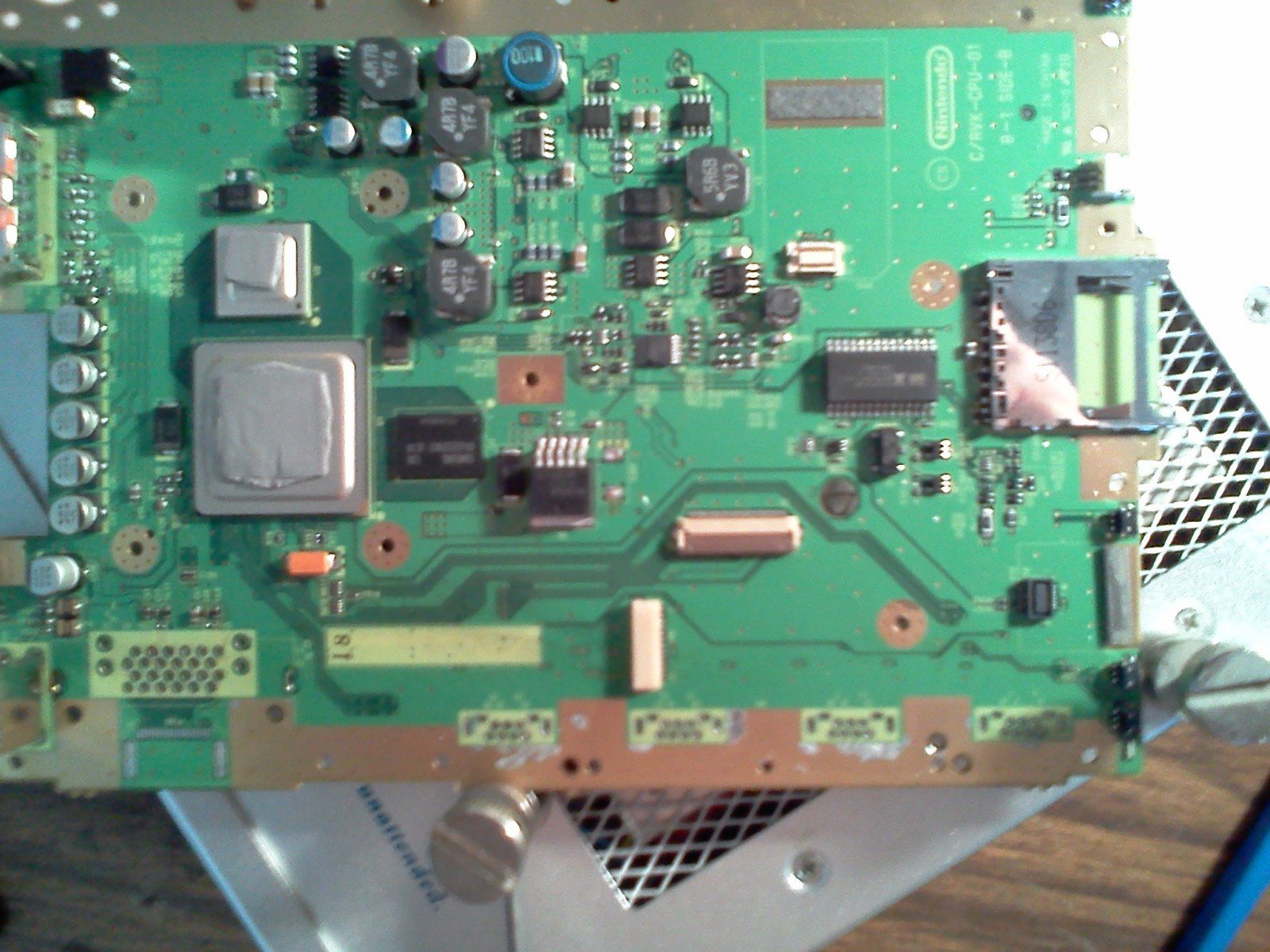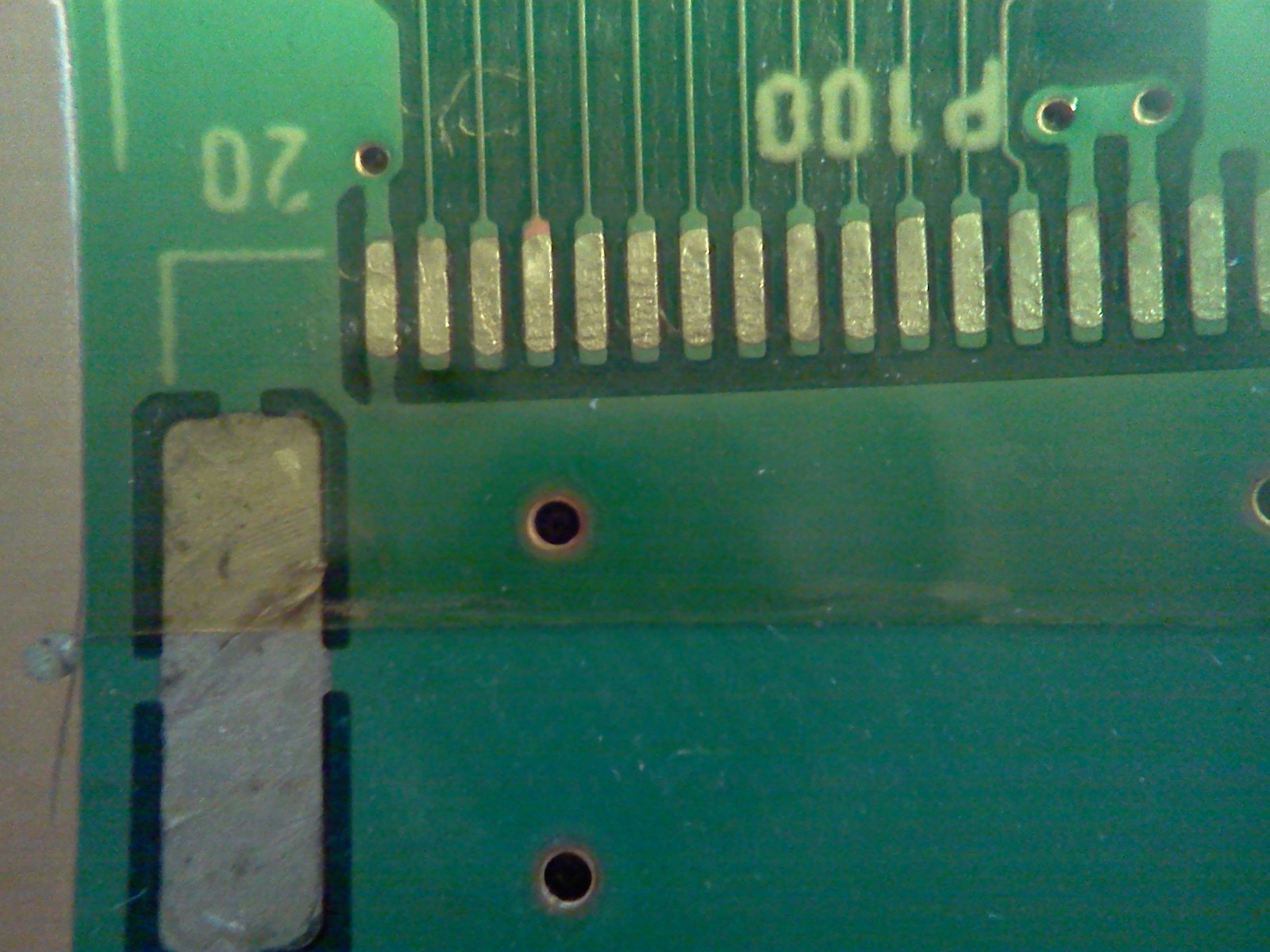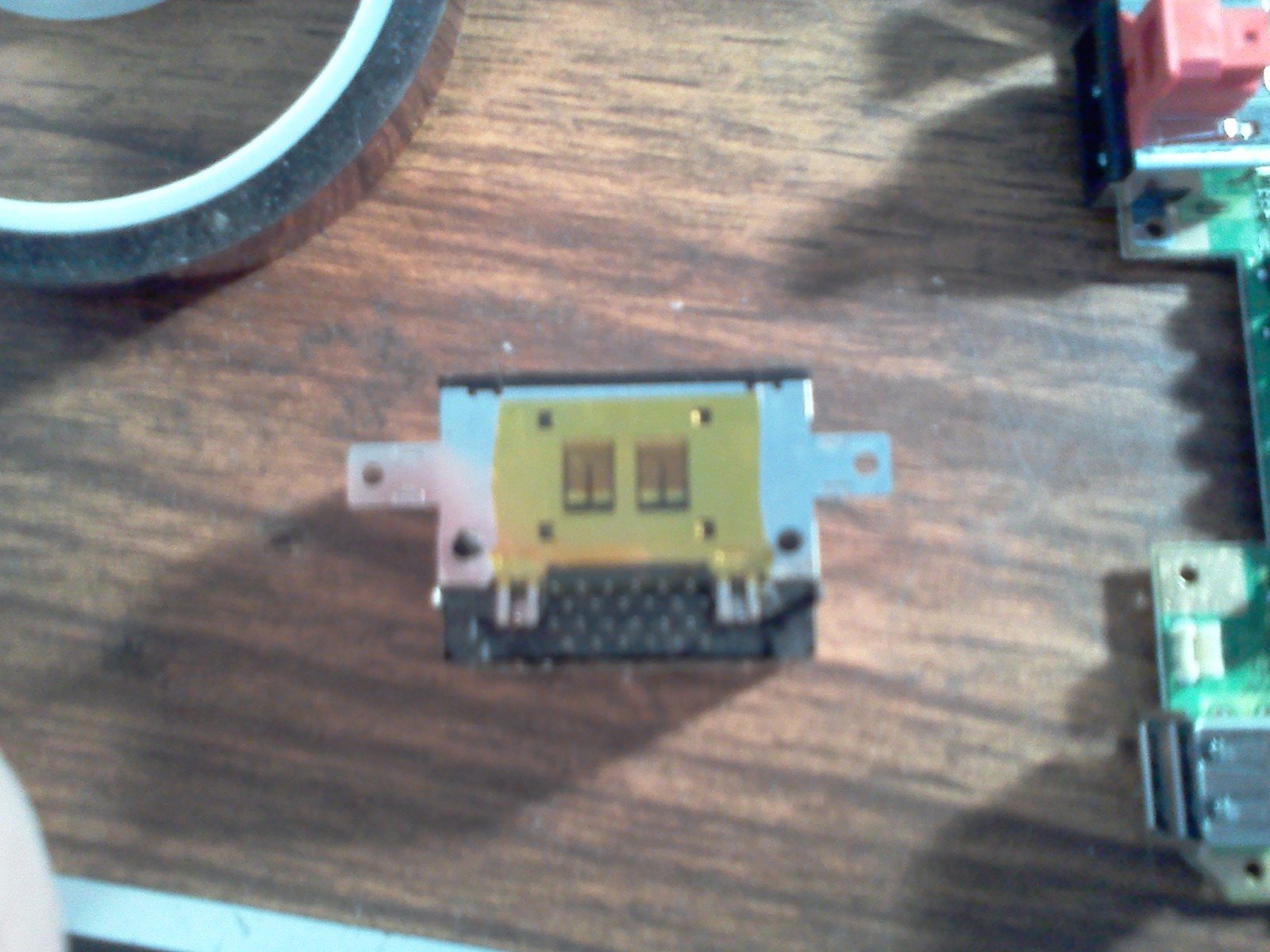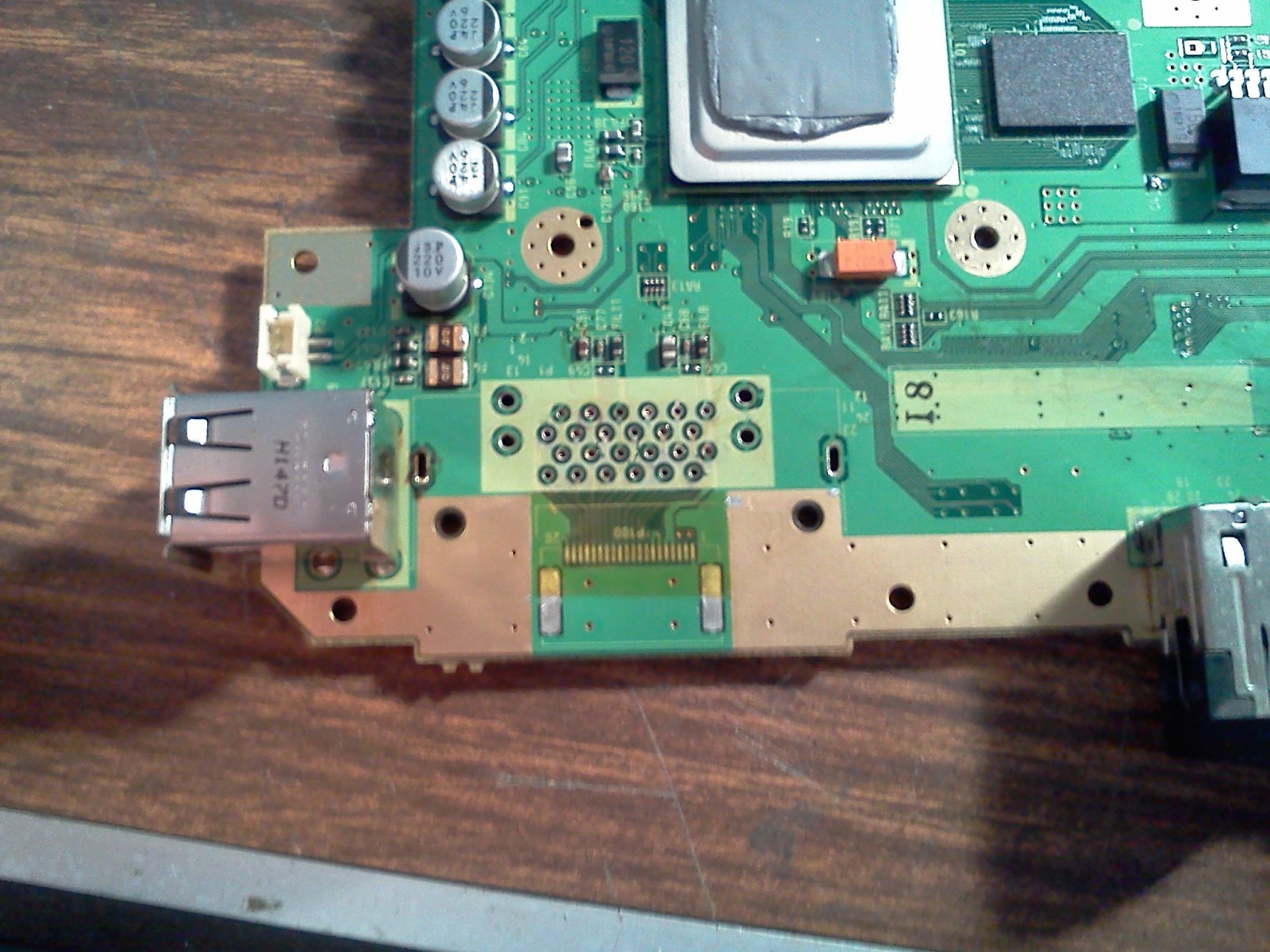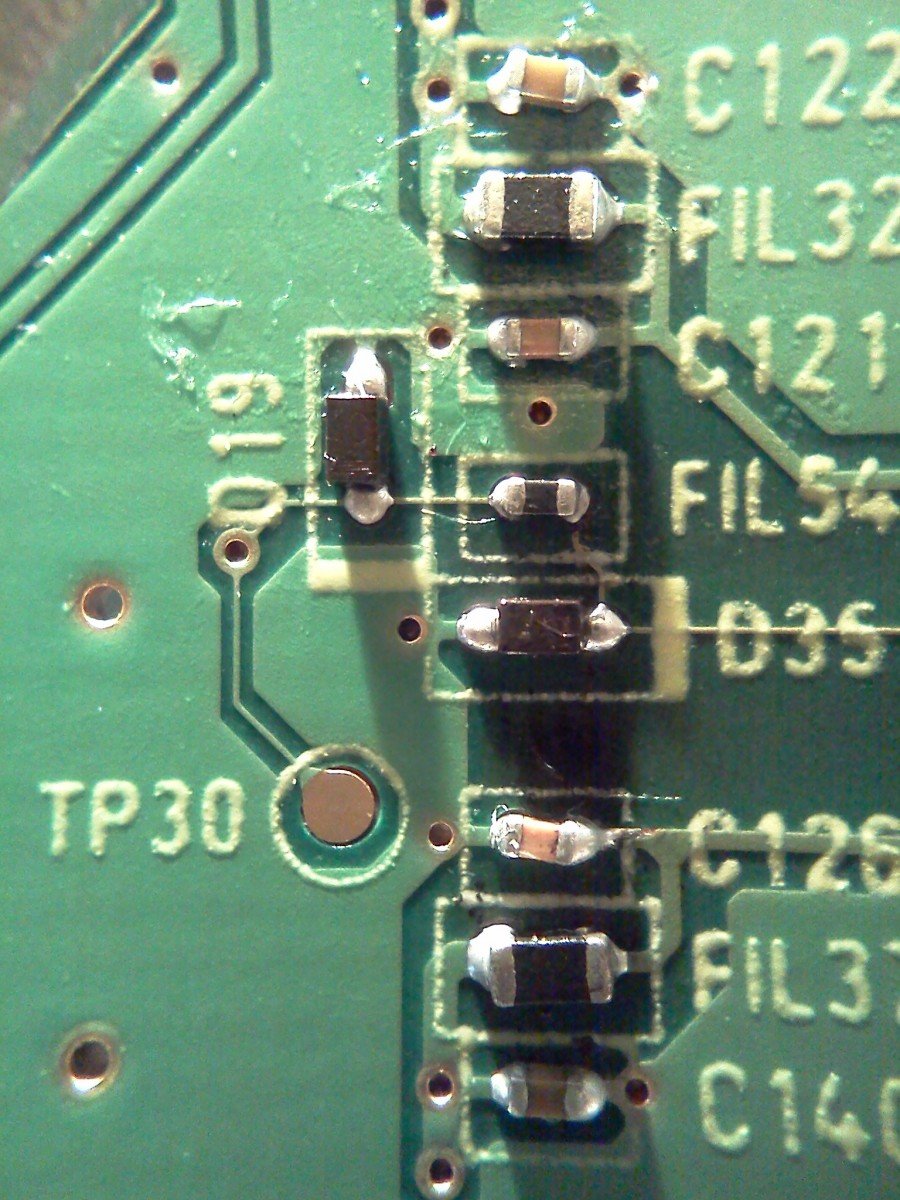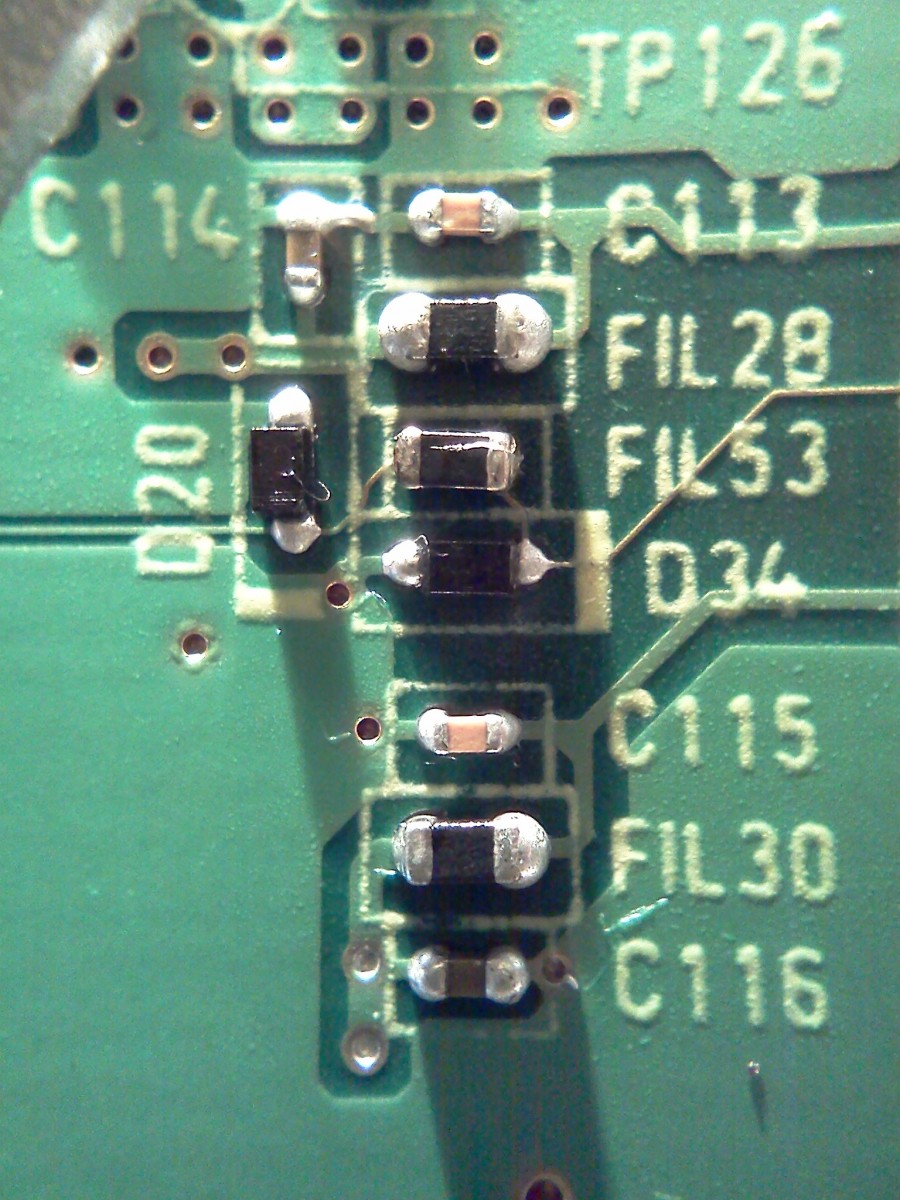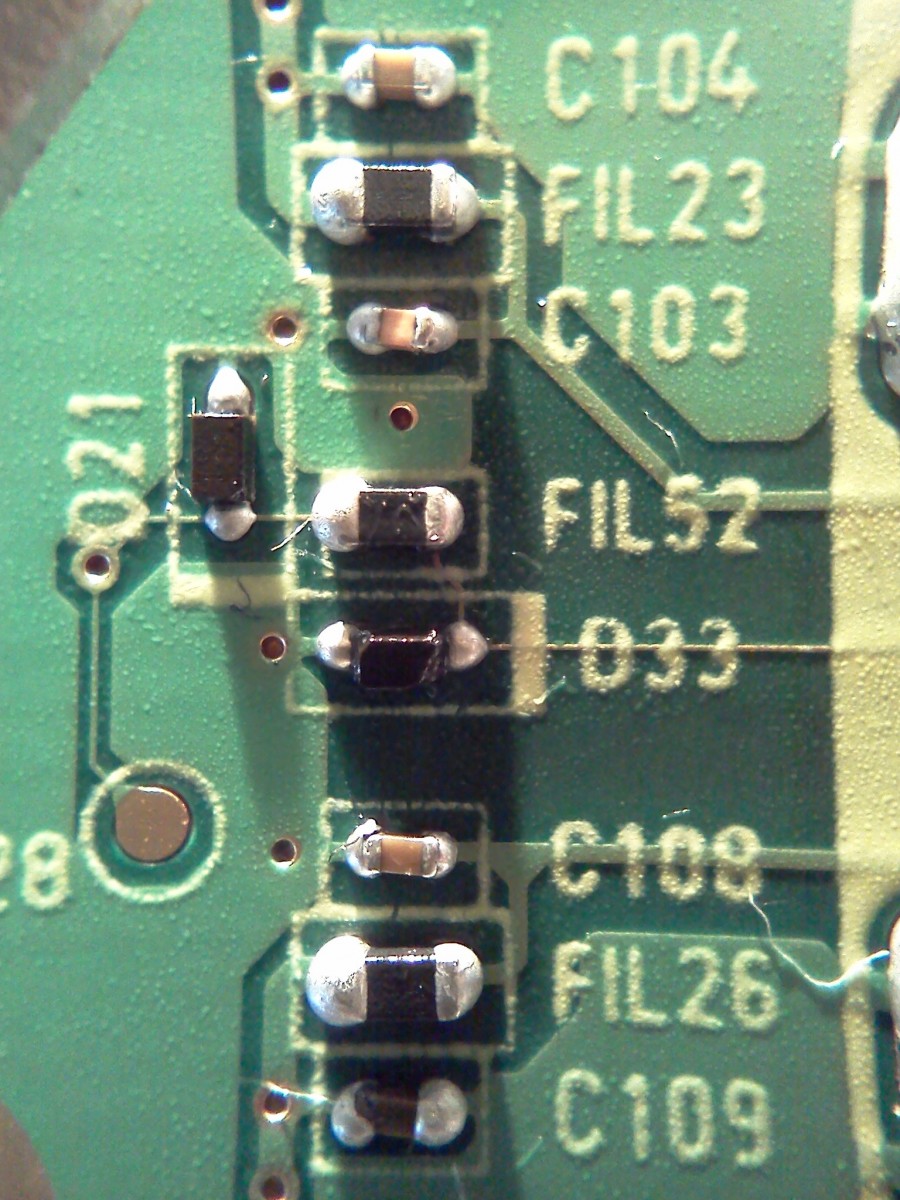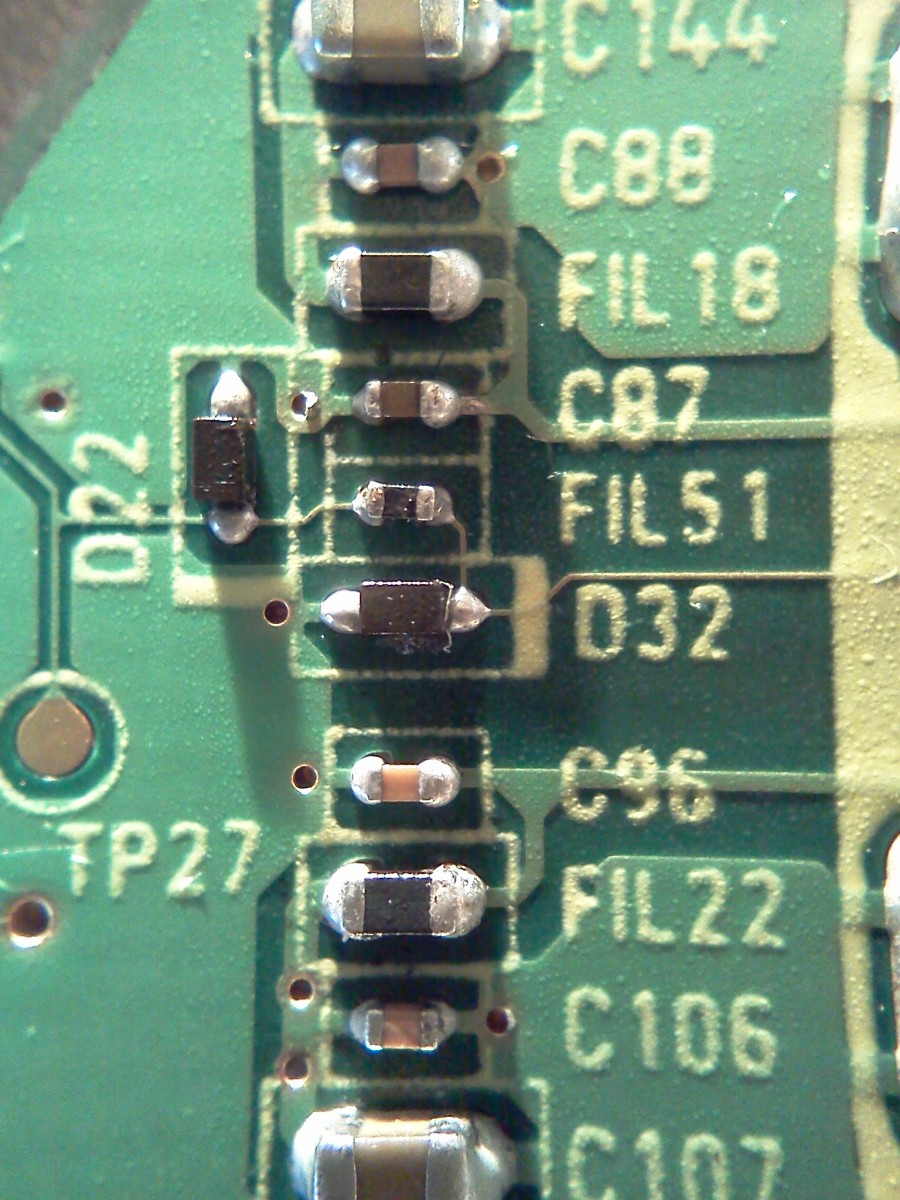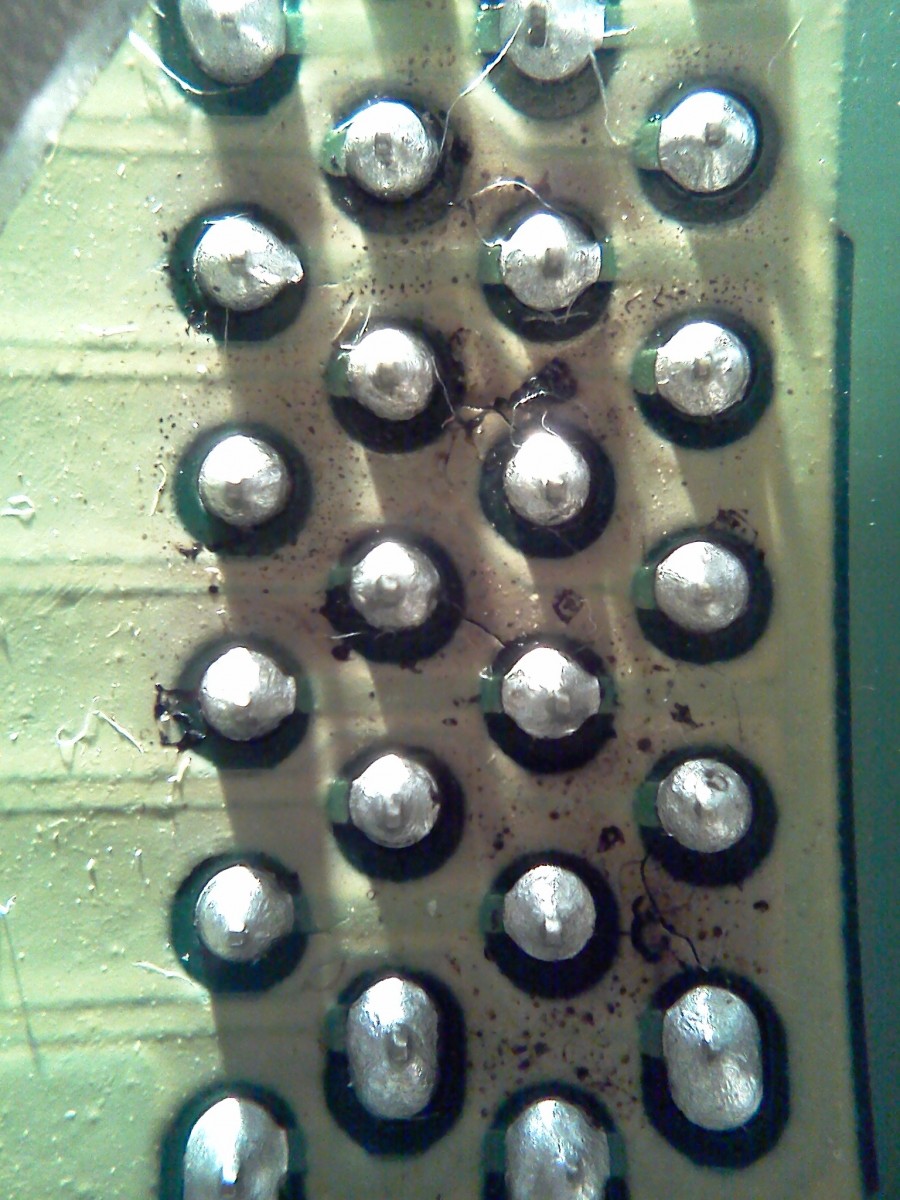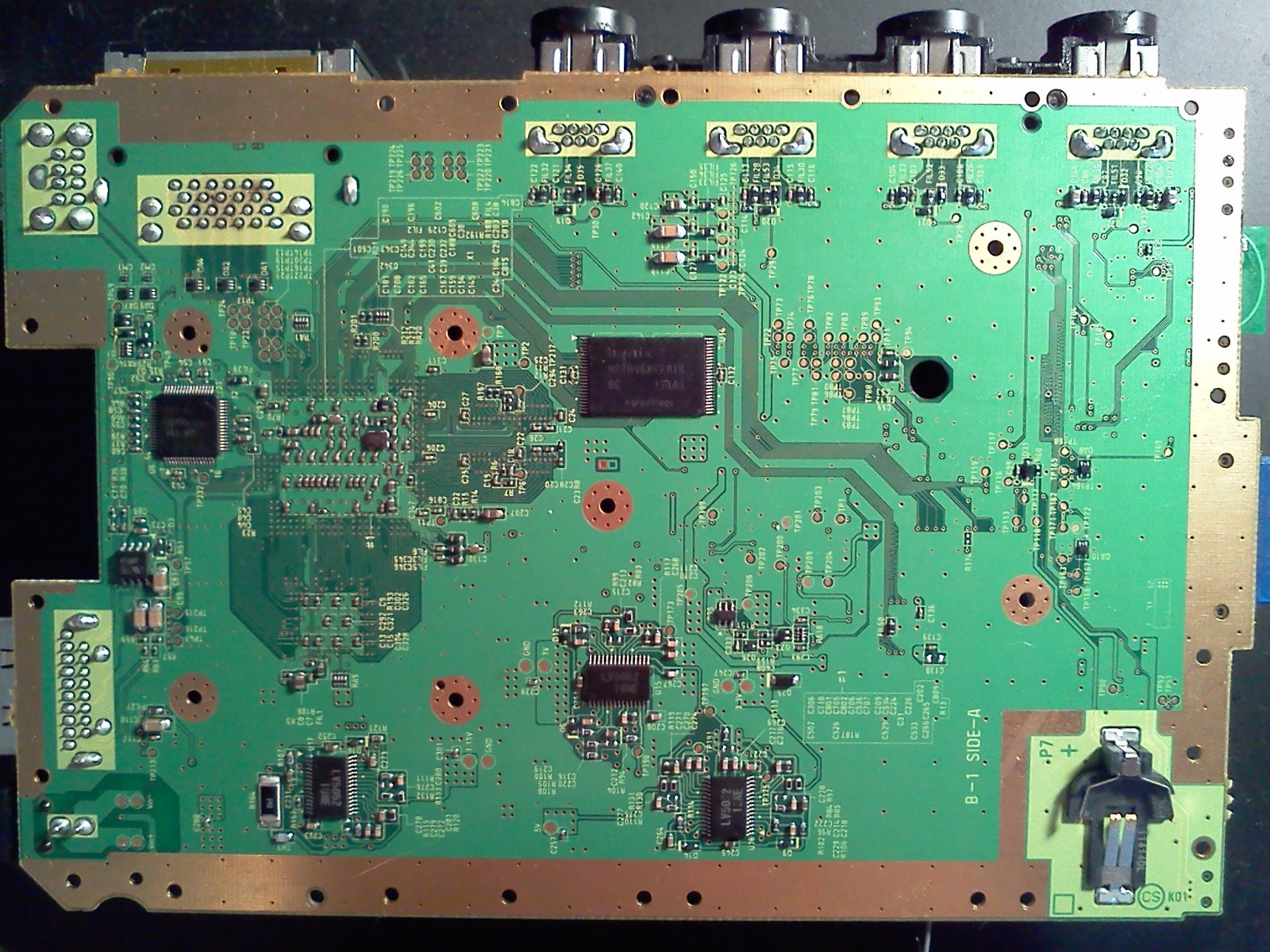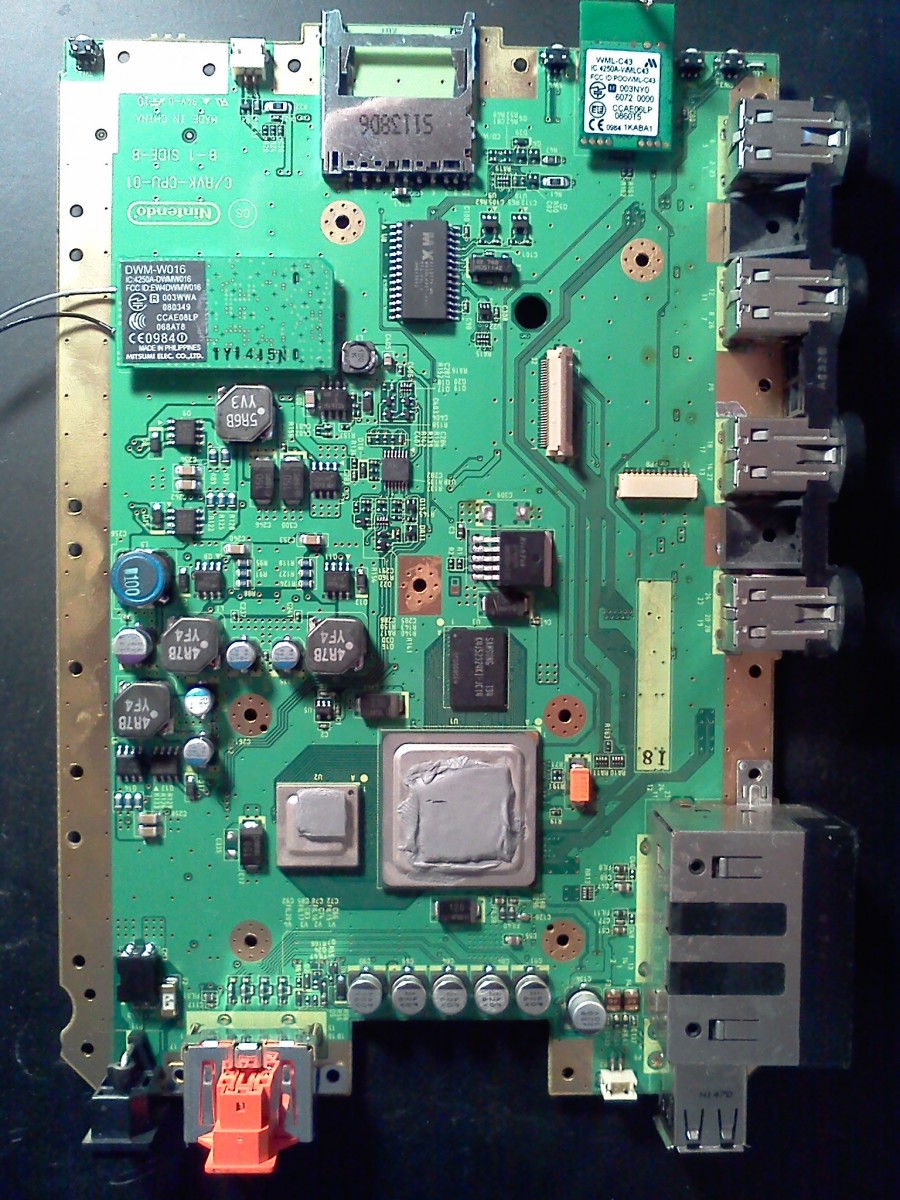 I did clean up the solder job a little better on those surface mount components after I took those pics, but they still are not perfect.
I will have all the prizes shipped out by the end of this week. I'm busy at the moment with another wii repair and a few PC's to fix and I only want to make one trip to the post office.
Thank you everyone for participating in this raffle. I'm glad that I was able to prove that the wii does not have any other hardware changes that prevent it from using the gamecube ports. And I was able to send that virgin nand dump to a few people for them to have a look at. I don't have the full results of that yet. If I end up with more to tell you all about then I will put it in this first post here.
Well folks. That about wraps that all up. We plan to do another raffle when the Wii-U comes out, so stayed tuned.