The Pokéfans and Pokétards resistance​
​
We are a resistance that wants to overthrow the VinsCools not only because they're cool (I admit they're pretty cool) but because they our taking away our jobs... DESTROYING THE EOF!​
​
We have three members in this forum so far. We are as follows​
​
​
​
ArnoDorian is Gallade, the man who started this resistance​
​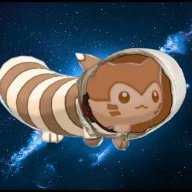 keven3477 is Oshawott, the first one to see the ideals of the man who started the resistance; also the one who has ideas for the resistance​
​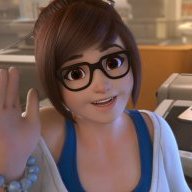 or
migayle is Ditto, the one who shape shifted to look like the enemy to learn their movement, also the one who guards the daycare from the inside, possibly doing not so good stuff with the other ones in there​
​
​
or
​
Vipera is Flygon, the one that has made PS1 emulation on GBA possible!​
​
​
​
It is not too late to join the resistance! If you believe the VinsCools are taking your job, just fill in the form below​
​
Username or codename:​
Pokemon you represent:​
Reasone for joining:​
​
​
​
TOGETHER WE WILL TAKE BACK WHAT BELONGS TO USE BEFORE THEY CAME!​
​