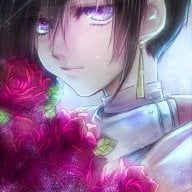 Well-Known Member
OP
Member
hey guys, as the title suggests.

i googled/looked up gbatemp but only found people asking whether they should get the ps4 pro if they own a 1080p tv.

so here's the thing with me, i already own the 2nd version of the ps4 not the slim but (the one which is completely matte).

and well i now own a 4k TV, is it really worth the upgrade to the ps4 pro ?

thanks in advance.