Hi All,
If anyone has a R4 card that is different to the pictures below (absolutely any difference), could they post the information in this thread. Also if anyone has a modchip/board (for any console) that has a 48pin chip on it, with the same packaging as the r4ds chip, could they post here whatever text/numbers the chip has printed on it.
Or if the R4DS team would like to divuldge the info? that would be way cool, circuit schematics would also be mega.
Help greatly appreciated.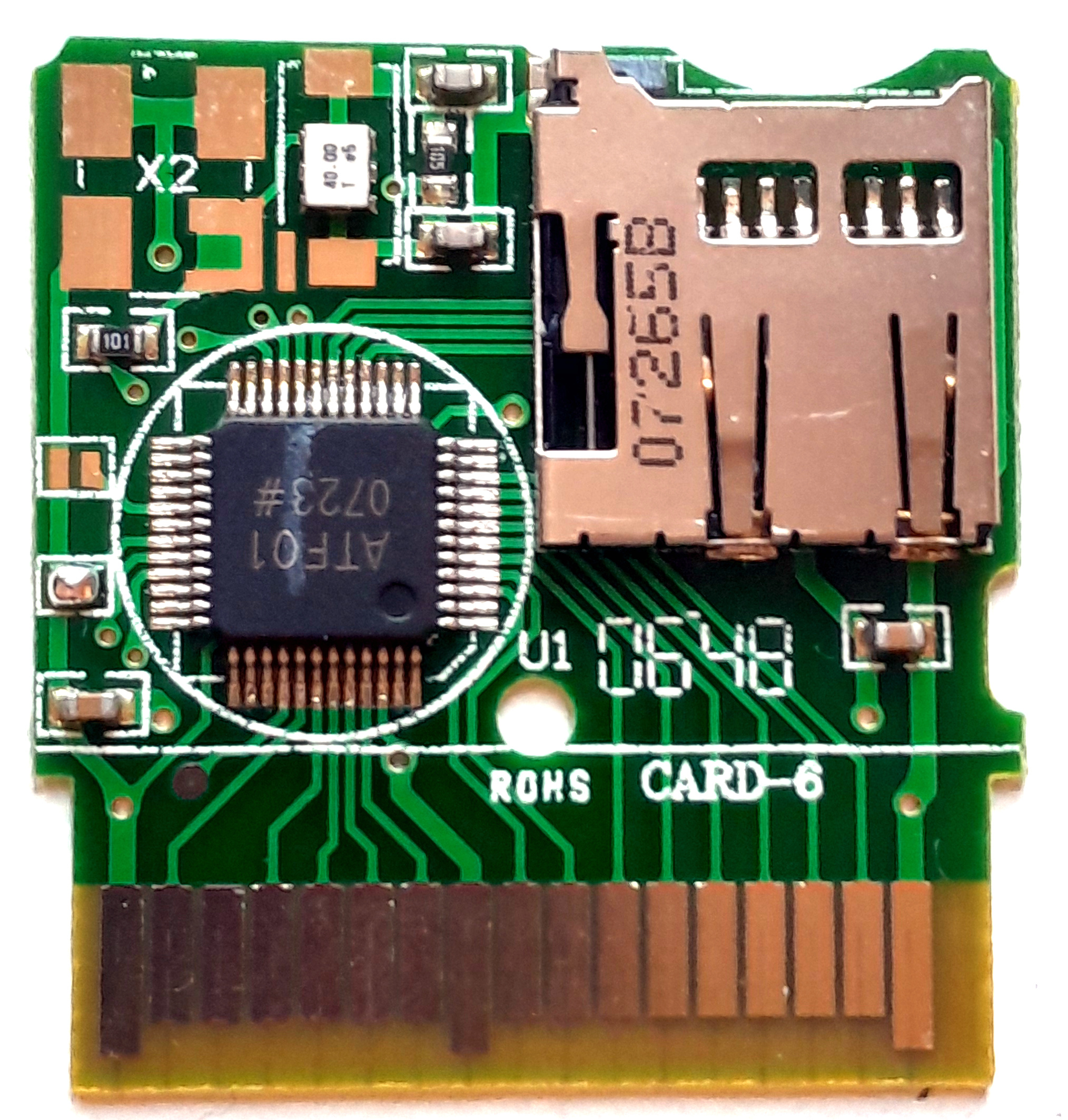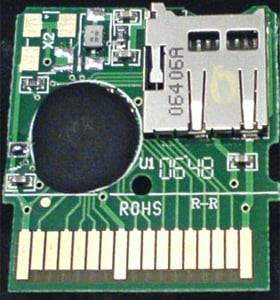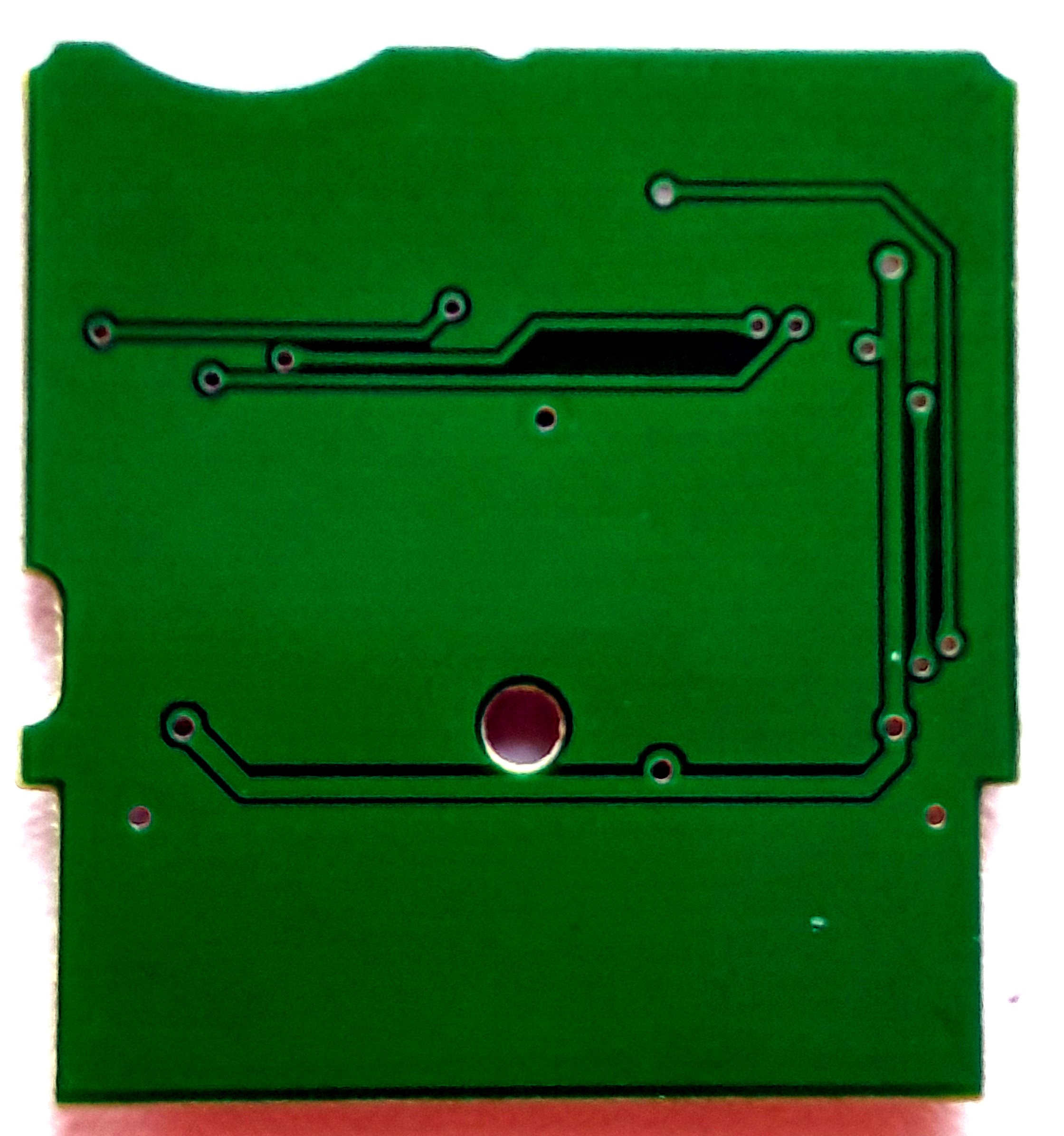 Taken from Striderx review of new R4DS version