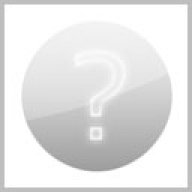 Well-Known Member
OP
Member
Here are some rlly nooby questions i would like answered plz

1. If i reinstall the hbc again is it safe?

2. If i downgrade my wii are there any side effects?

3.Can i play games from all regions with the backup launcher gamma?

4. does backup loader gamma work with firmware 3.3 U?