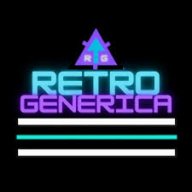 DerekGeneric831
OP
Member
Does anyone know how to use borders for MGBA for Switch?
Haven't quite figured it out yet.. Or even figured out where to download some borders.
I wanna use a GBA front screen type border and I've seen someone else on here using it before so I figured this is the best place to ask.