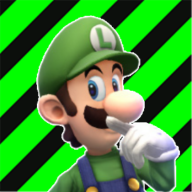 Well-Known Member
OP
Member
Well, I finally finished my save editor for Kirby's Blowout Blast. If I can find other offsets, like unlocking all levels ect, I shall update this thread. Anyway, v1.0 is the recent version, which you can download below:
To use the save editor, dump your Kirby's Blowout Blast savefile with JKSM, or another save editor that supports Kirby's Blowout Blast.
Screenshots:
Oh, and the documentation:
https://pastebin.com/8mL72cCv
Anyway, enjoy!