Developer
tihmstar
, known for his work on the
iOS 9.3.5 Phoenix
and
8.4.1 EtasonJB
jailbreaks, released yet
another
jailbreak today, for 32-bit devices on iOS versions 10.0 to 10.3.3, dubbed
H3lix
.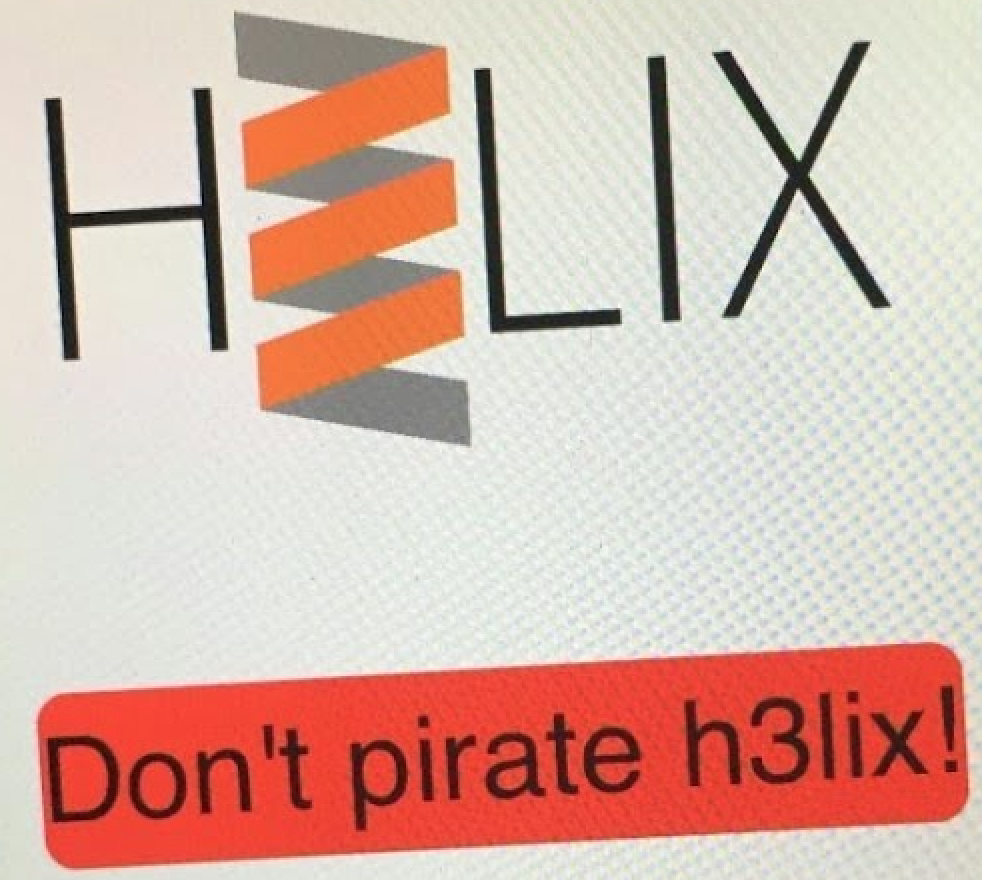 Again, this only works on 32-bit devices, such as the iPhone 5 and 5C. If your device cannot update to iOS 11, it's 32-bit. The developer has only tested the jailbreak on an
iPhone 5 on 10.3.3
, however users on devices such as the iPhone 5C and iPad 4 have managed to get it working.
Supported Devices
iPhone 5
iPhone 5C
iPad 4
Instructions
Download the .ipa file from tihmstar's website
Download Cydia Impactor
Plug in your iDevice
Open Cydia Impactor
Drag and drop the .ipa file into Cydia Impactor
Enter your Apple ID and Password
Open the application on your iDevice
Press the button on screen to jailbreak your device
64-bit users, be patient, as an iOS 10.3.x and <=11.1.2 jailbreak is coming in the future.
H3lix Jailbreak