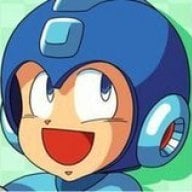 Well-Known Member
OP
Newcomer
Hey everyone. I decided to install Haxchi on my WiiU. I am going through the guide here:
https://wiiu.guide/get-started
Whenever I get to the part where rednand formats my SD card and backups my sysnand, it eventually finishes. I go to run the Haxchi app again but this time I get a -5 error and the WiiU hangs.
This is the part I am at:
https://wiiu.guide/mocha-cfw-(haxchi)
Am I doing something wrong? If you need any information to help, please let me know.