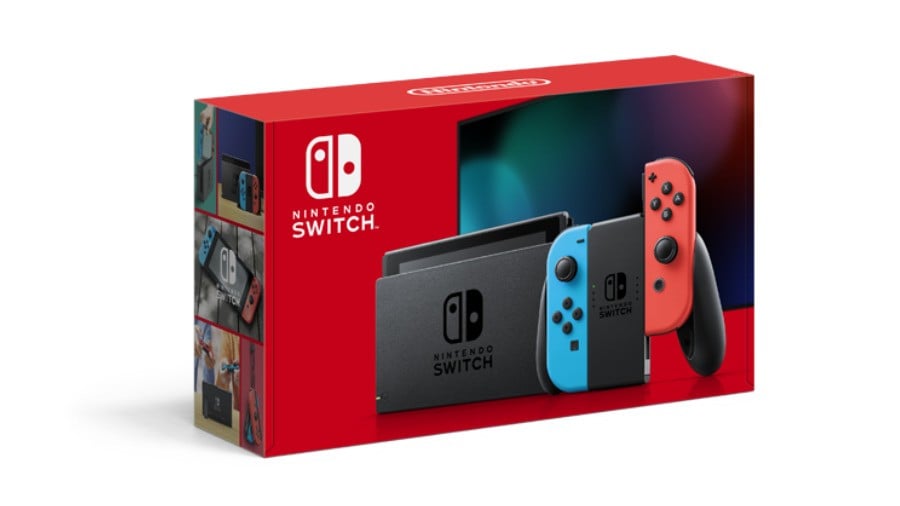 It was reported that a new
Switch
revision with an improved battery life and updated packaging will soon be released. It's now available at retailer JB Hi-Fi in Melbourne and Sydney, as well as in Hong Kong. I'll check JB Hi-Fi in Melbourne tomorrow and report my findings.
Source:
http://www.nintendolife.com/news/20...reportedly_on_sale_in_australia_and_hong_kong
EDIT: I checked both JB Hi-Fi and EB Games. They both had the old Switch boxes on display. I didn't ask to see their stock out the back.
Last edited by ,